Silk scarves are now a new fashion accessory. In previous artile, we show you How to Use Silk Scarves For Fashion Styles. And today, we will show you how to tie the knot for your silk scarf.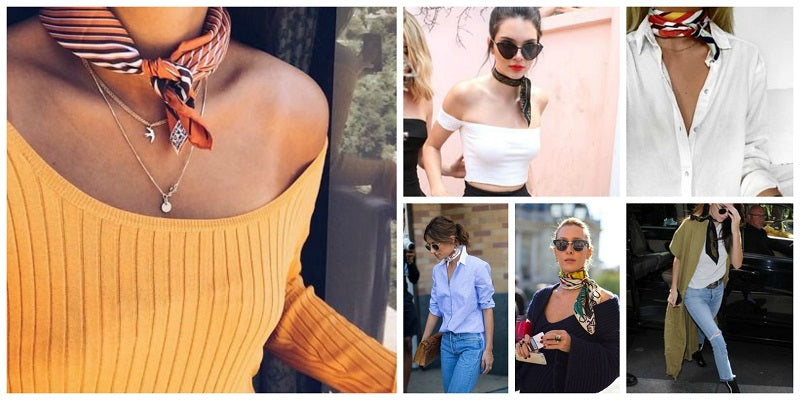 Let take a look at the 10 most useful ways to wear your scarf in styles.
01) The Tie Knot 
02) The Bandit

03) The Choker

04) The Cowboy

05) The Essential

06) The Top Knot

07) The Twist Knot 

08) The Bow Tie

09) The Brass Slide Bow

10) The Brass Slide Tie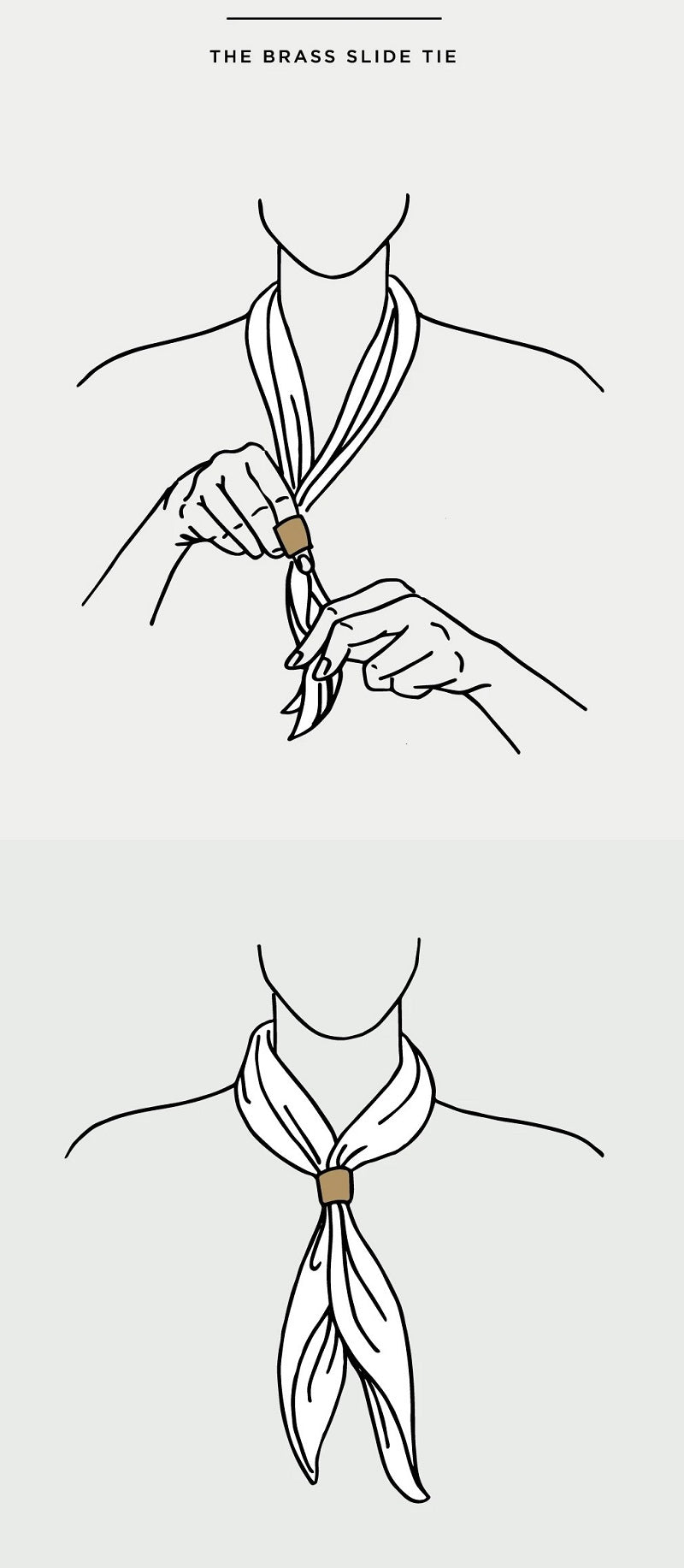 Image from Google.