Have you noticed that your cat seems to like drinking water in the toilet more than its own water bowl? Part of the reason is that moving water has better oxygen content than static water.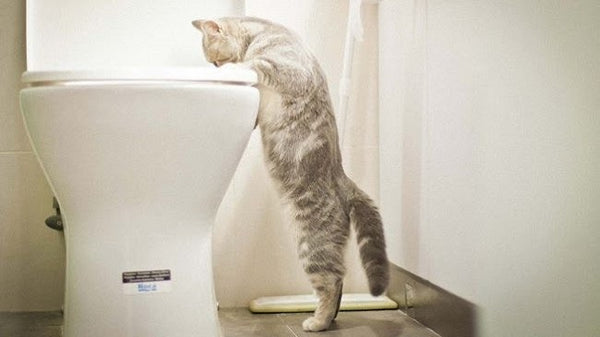 Oxygenated water tastes fresher and therefore more attractive to cats. Cat drinking fountains are an excellent alternative to toilet water!
Below we have put together a table of our best-selling and best-rated cat fountains currently available for you, you can find a review of each one below.
Best Rated Cat Water Fountains - Top 5
1. Mushroom USB Cat Ceramic Automatic Drinking Fountain - The most popular of our cat water fountains with customers.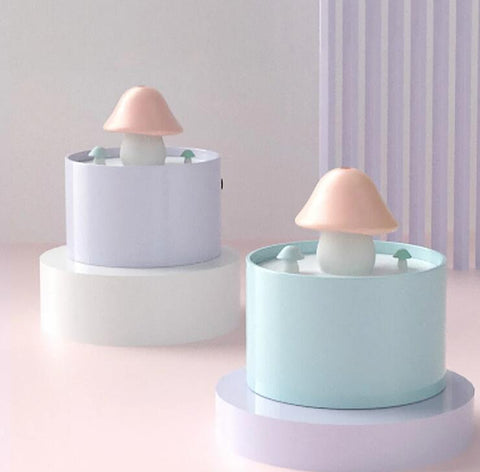 2. Little Duck Style Cat Automatic Drinking Fountain - Best Value For Money and the cutest cat water fountain.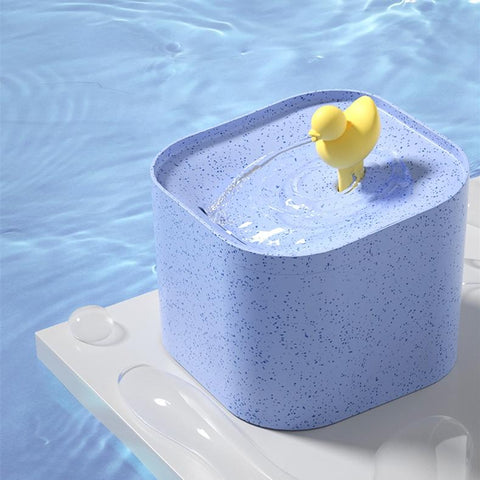 3. Ceramic Constant Temperature Drinking Fountain - Keep drinking water at a constant temperature, suitable for pets with sensitive intestines and stomach.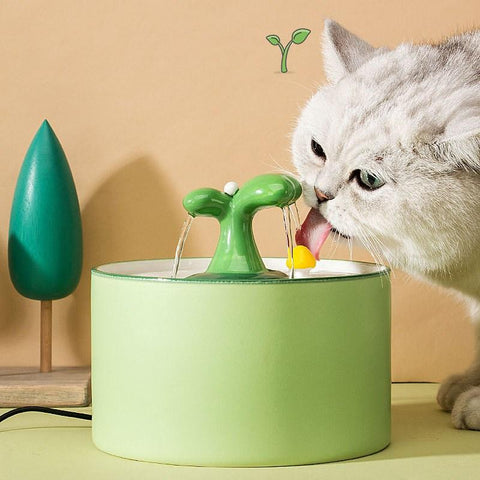 4. Elephant Shaped USB Pet Ceramic Automatic Drinking Fountain - Functionally it's very good so don't overlook it simply because you think it might be rookie league.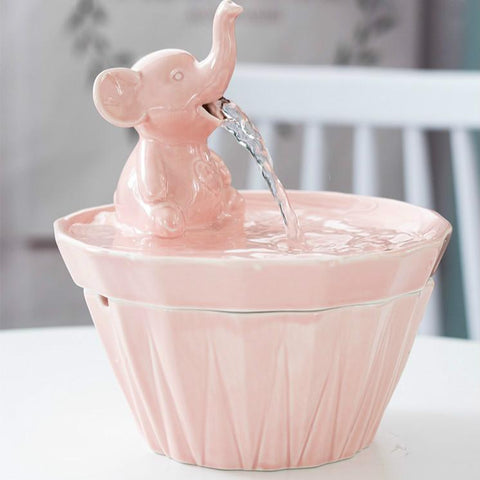 5. Cactus Automatic Power Off USB Drinking Fountain - Certainly the cutest cat water fountain we have reviewed to date.