Little Chicken Series Cat Bed
Features:
Adorable Little Chicken Series Design Cat House
We use 

super 

soft and smooth material to care for your pets' skin, giving your pet the perfect place to snooze on with a maximum sense of security.

Let your pet sink into a place full of relaxation to sleep, away from fatigue and stress.

A continuation of the Little Chicken series, bringing your kitty a bed made of high-quality cashmere and a washable cotton-stuffed cushion that is so comfy your furry friends wouldn't be able to resist. 
Our Materials:
Skin-friendly and soft
Suede + Imitation Rabbit Hair
The removable cushion is washable and it comes with an anti-slip base. 
Size Instruction:
48 X 48 X 28 CM
Suitable for all cats and small dogs.
Note:
In order to facilitate transportation, we will use vacuum packaging.
After receiving the goods, they can be placed in a ventilated place to restore shape.
Recommend to Buy With: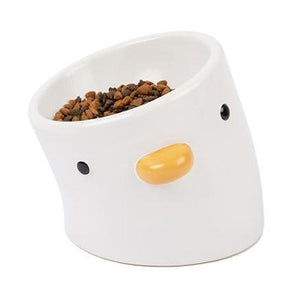 Little Chicken Series Cat Bowl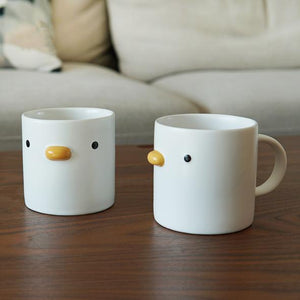 Little Chicken Series Mug for Human