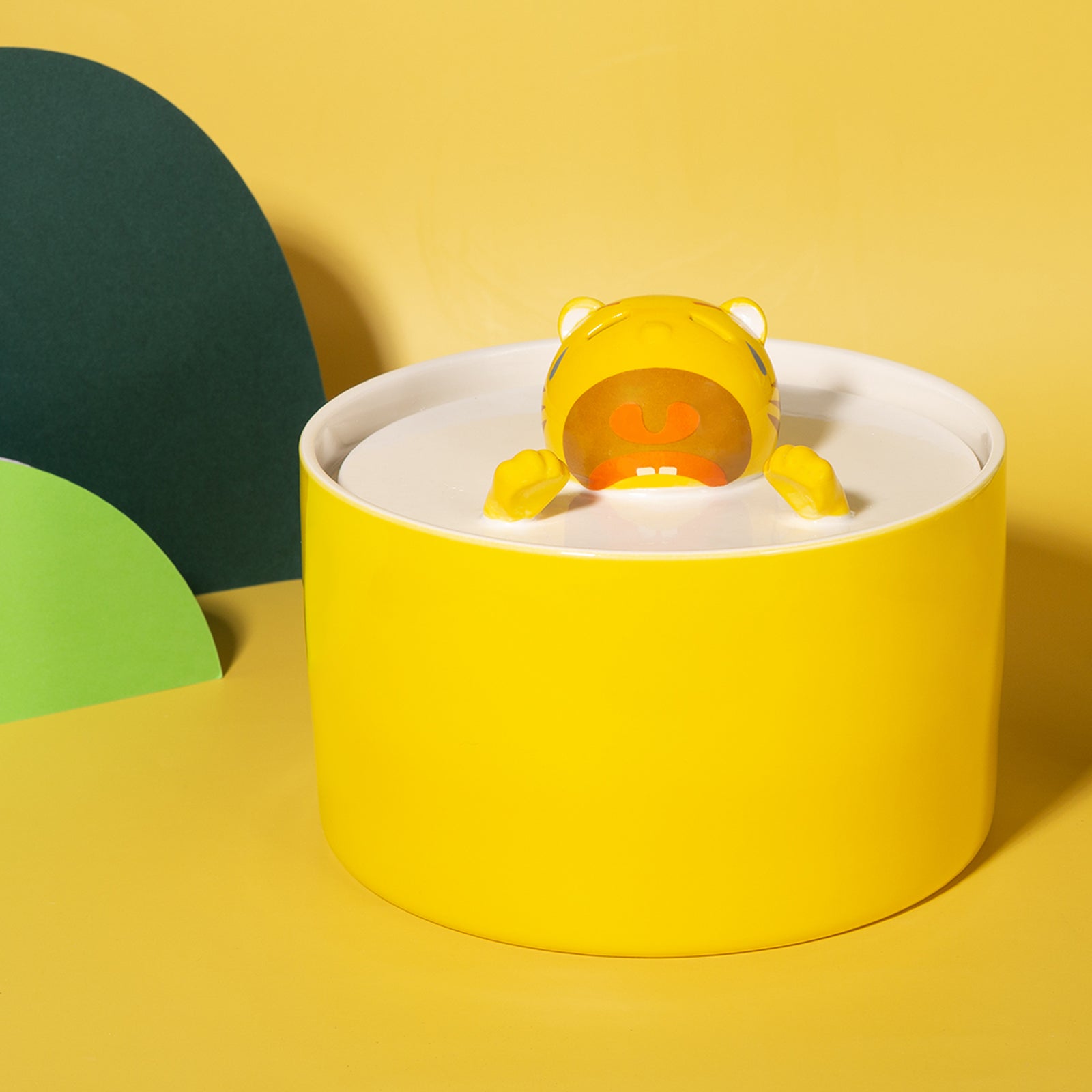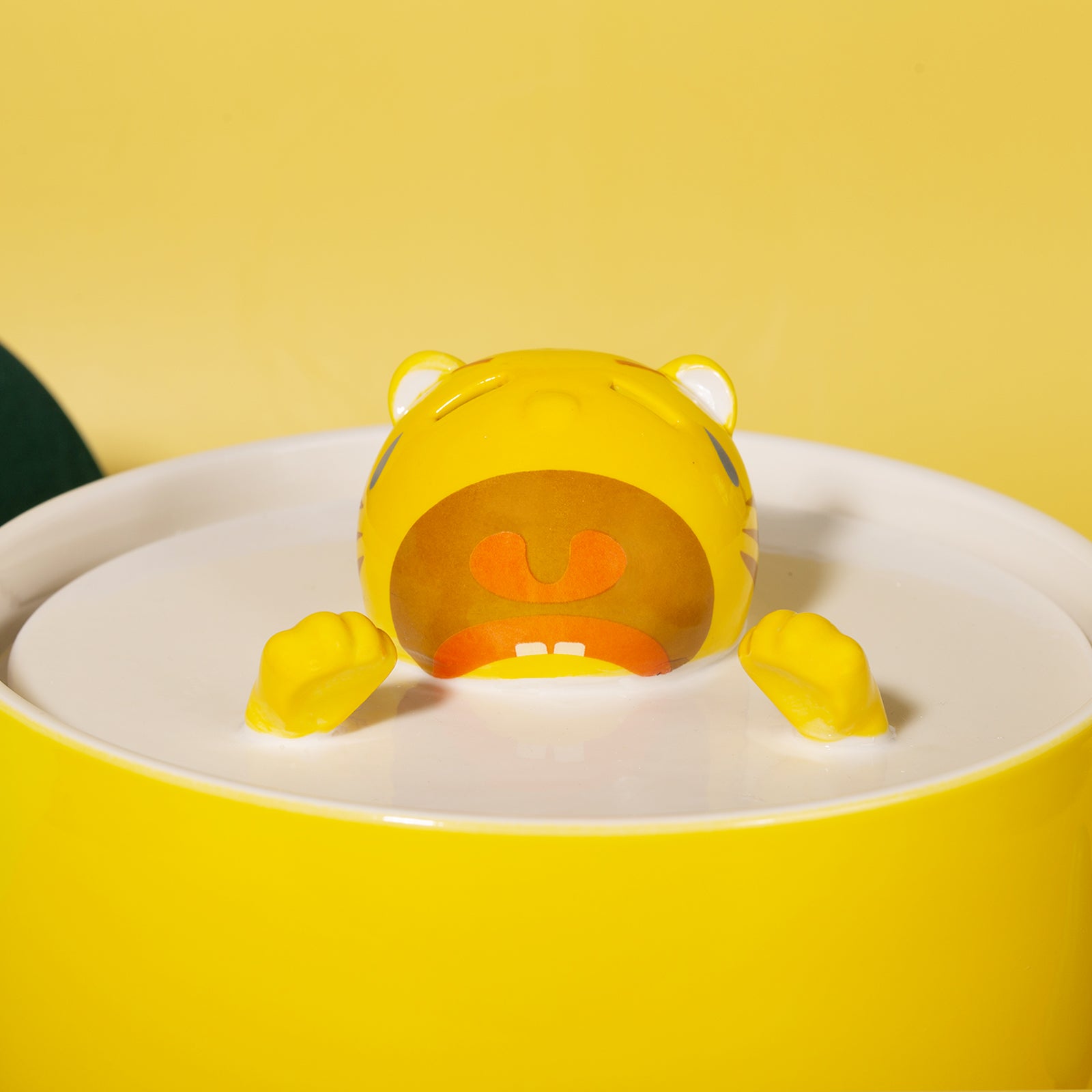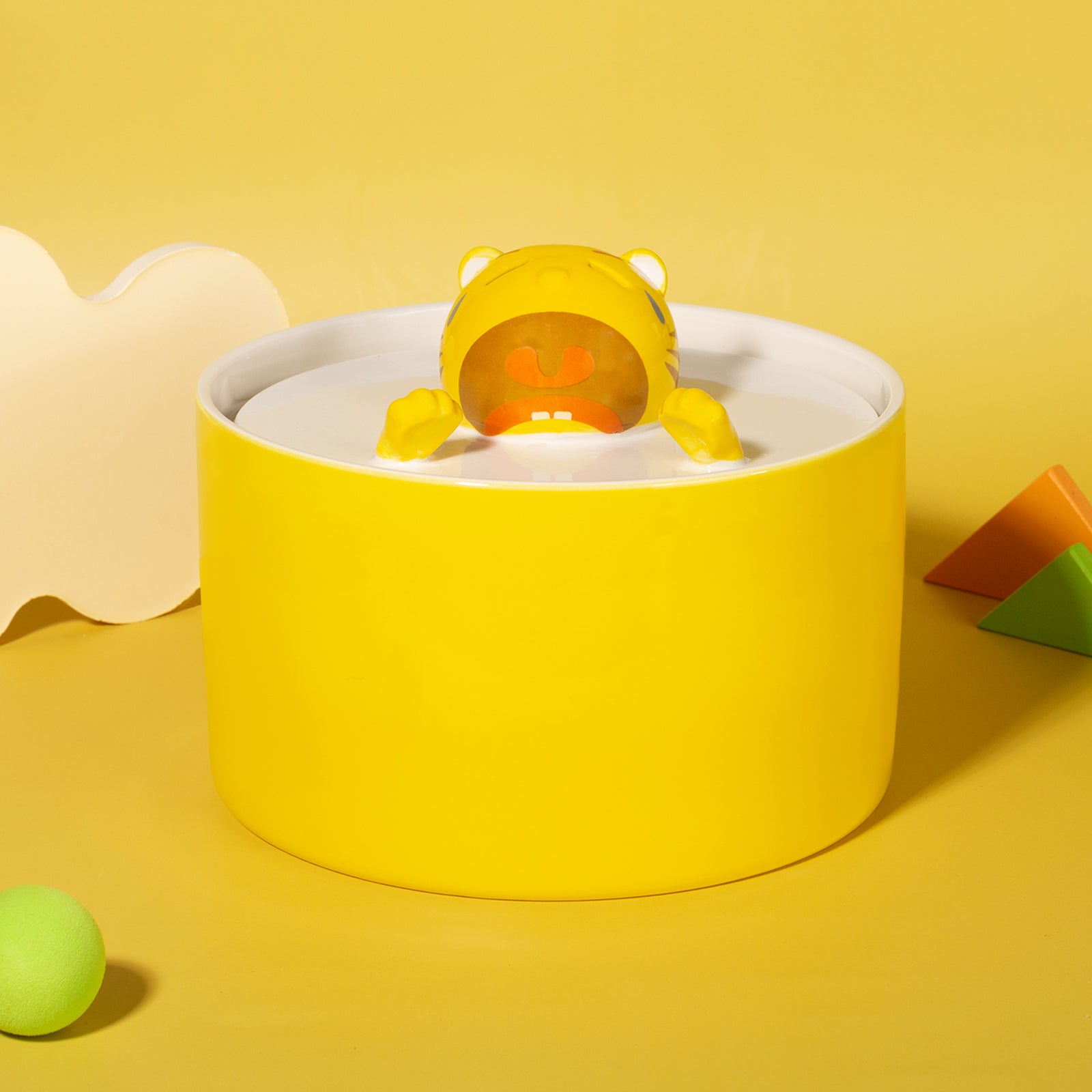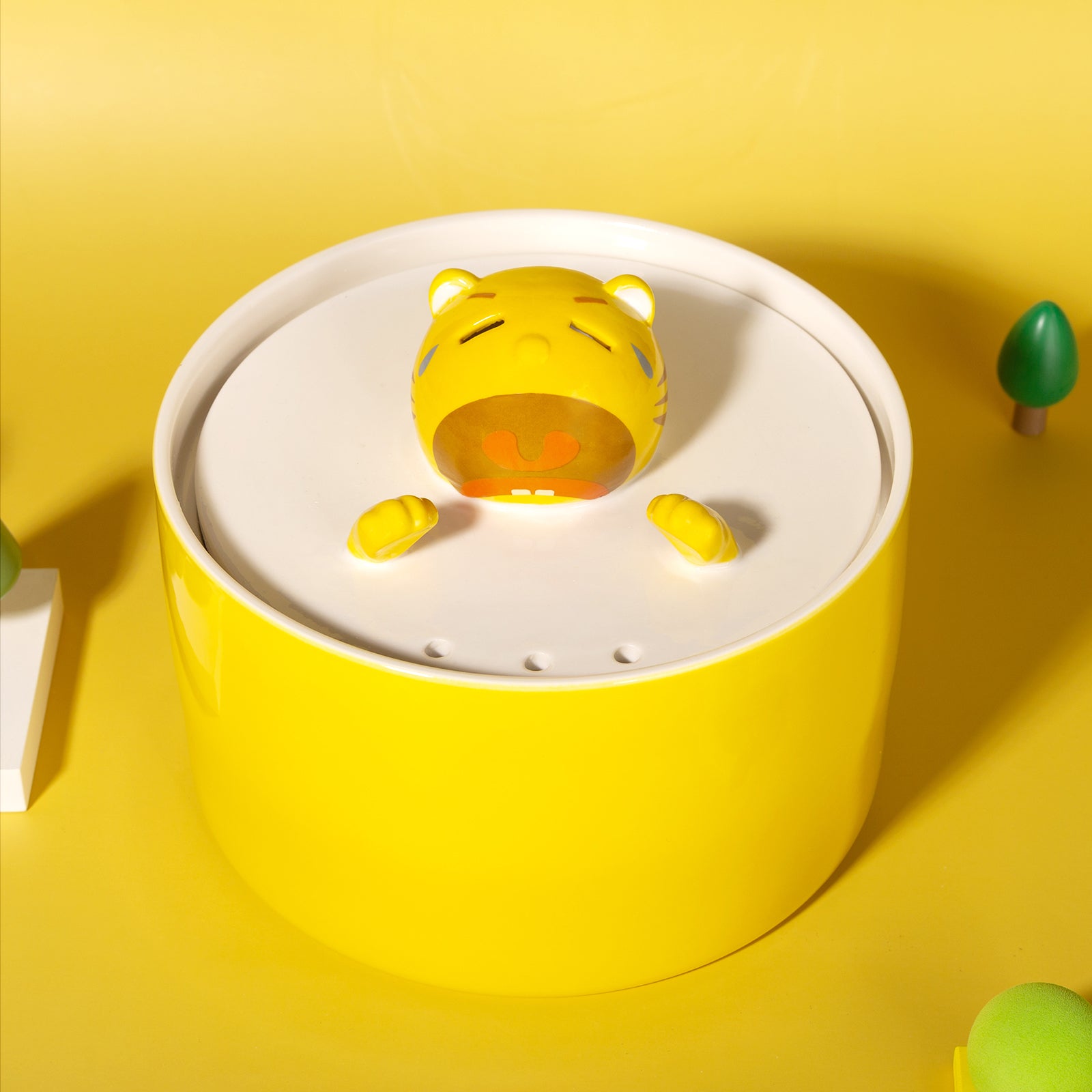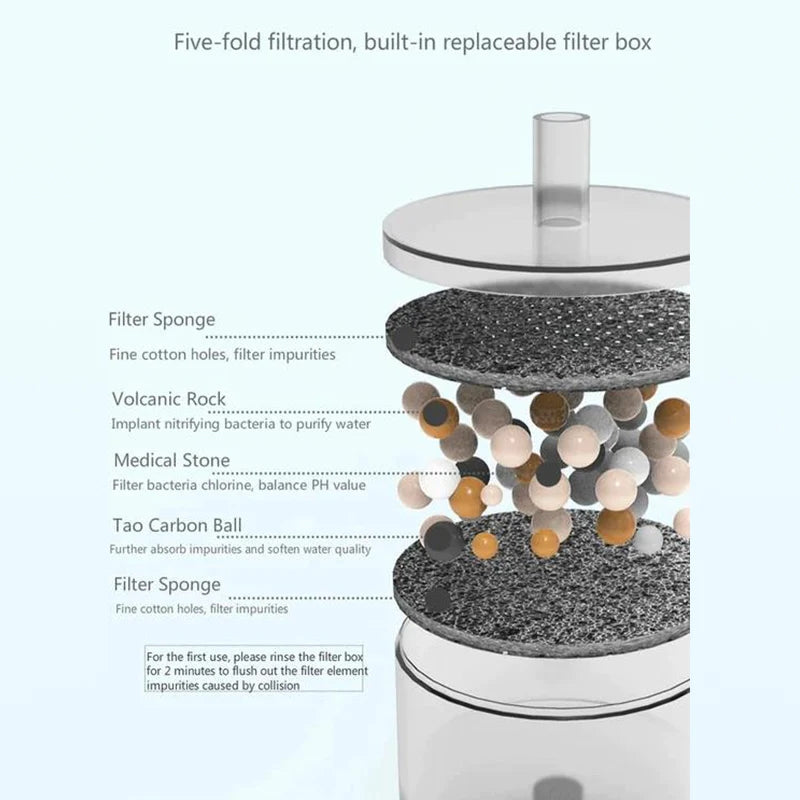 52.8oz/1.5L Tiger Automatic Water Fountain
12% off for 2 items. 15% off for 3 items. Valid for storewide.
Unleash the Flow: Cats love flowing water, and our automatic cat water fountain is designed to satisfy this natural instinct!
Double Filtration Power: This flower water fountain boasts a double filtration system. It uses filter sponge layers to remove impurities, volcanic rocks for water purification, and medical stones to balance the pH value. Ceramic carbon balls absorb impurities, while enhancing water quality. Say goodbye to unpleasant odors and hello to pristine hydration. Plus, it catches any stray hairs that may enter the water, ensuring a clean drink every time.

Health and Hydration: Keep your feline friend well-hydrated with our fountain. A hydrated cat is a healthy cat, free from kidney issues and urinary tract infections.

Eco-Friendly Materials: Crafted from food-grade ceramic, this water fountain is safe for both kitties and puppies. It's an investment in your pet's well-being.

Whisper-Quiet Operation: Operating at less than 40 decibels, our water dispenser won't disrupt your peace or your pet's serenity.
Product Measurements:
| Style | Length | Width | Height | Capacity |
| --- | --- | --- | --- | --- |
| one size | 18 | 18 | 16 | 1500ml |
*This data was obtained from manually measuring the product, it may be off by 1-2 INCH (2-3CM).