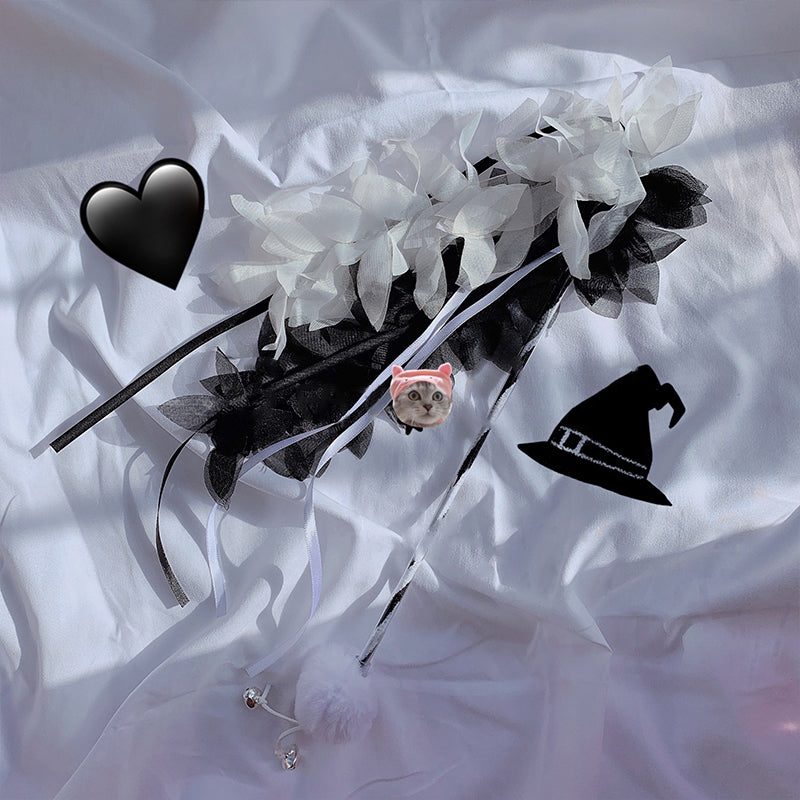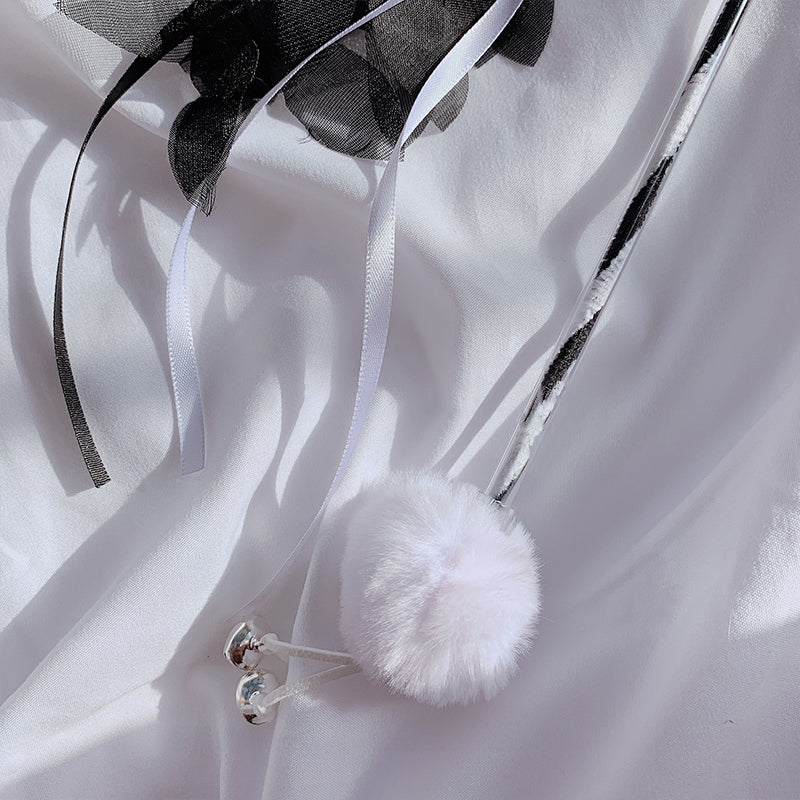 Dark Fantasy Cat Teaser Wand
12% off for 2 items. 15% off for 3 items. Valid for storewide.
Product Information:

Halloween-Themed Delight: Embrace the spirit of Halloween with this wand that brings a touch of dark fantasy to playtime. It's a perfect way to share in the holiday fun with your feline friend.

Optimal Length for Play: At 14.17inches, the teaser wand's length is just right for interactive play. Entice your cat to leap, pounce, and swat, encouraging active movement and exercise.

Feathered Fascination: The feathered design captivates your cat's attention, igniting their natural hunting instincts. Watch as they chase, bat, and playfully interact with the feather.

Inclusive Fun: The attached tinkling bell adds extra excitement to playtime. Your cat will love batting at the ball and enjoying the delightful sound of the bell.