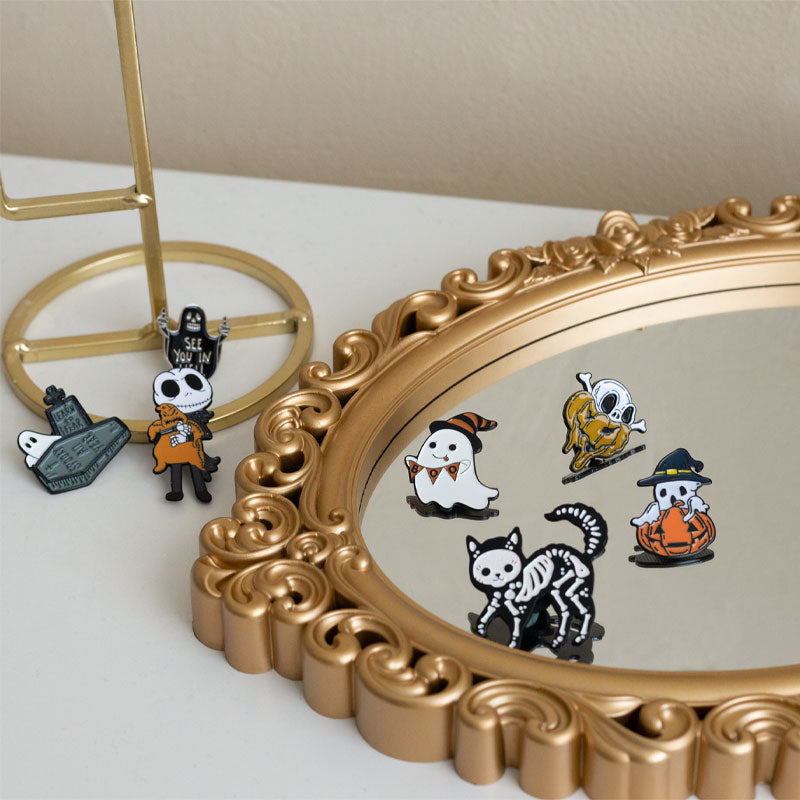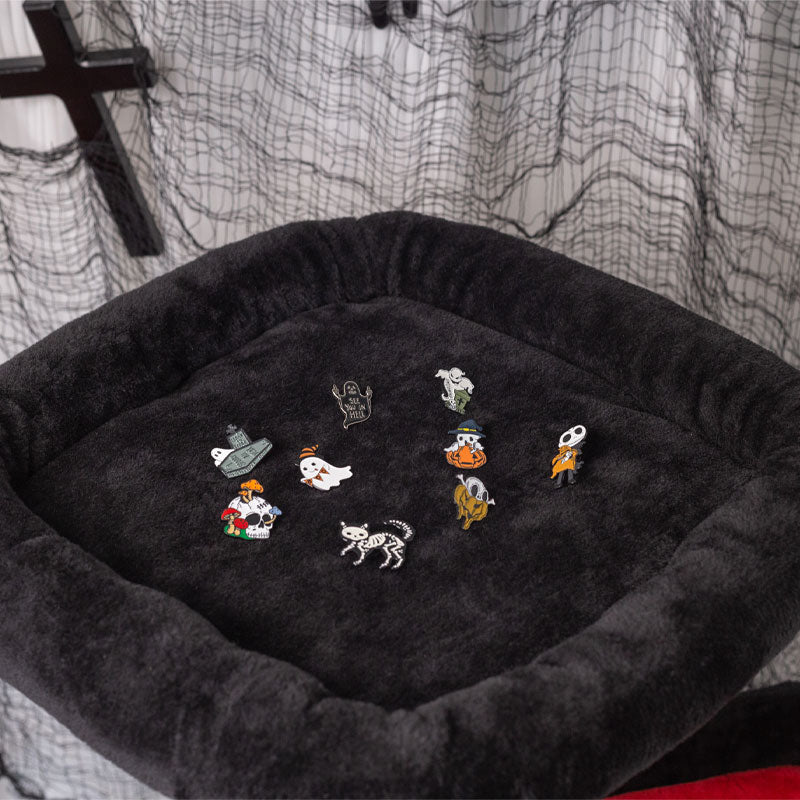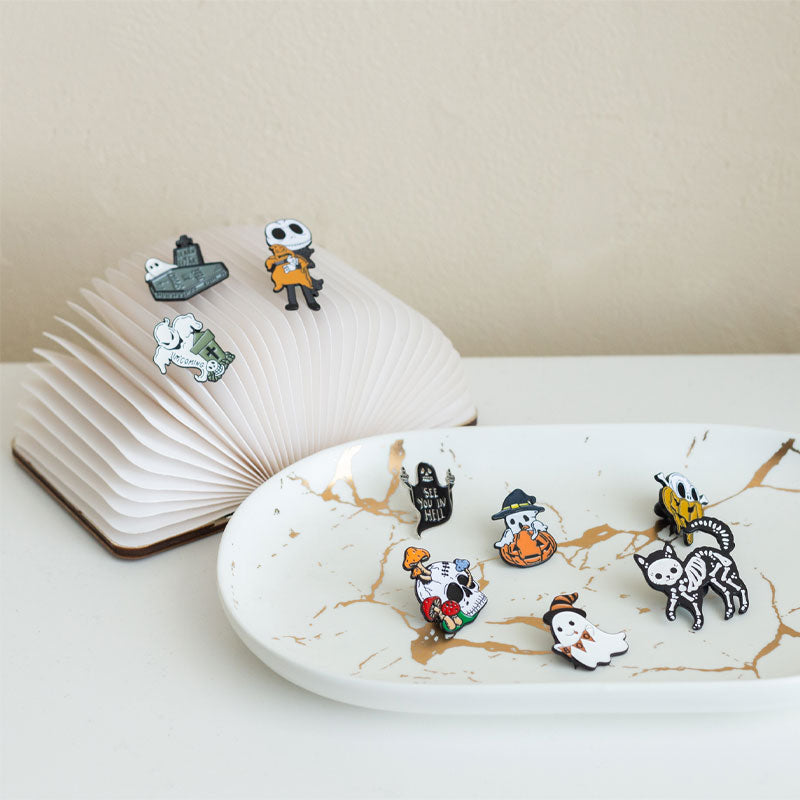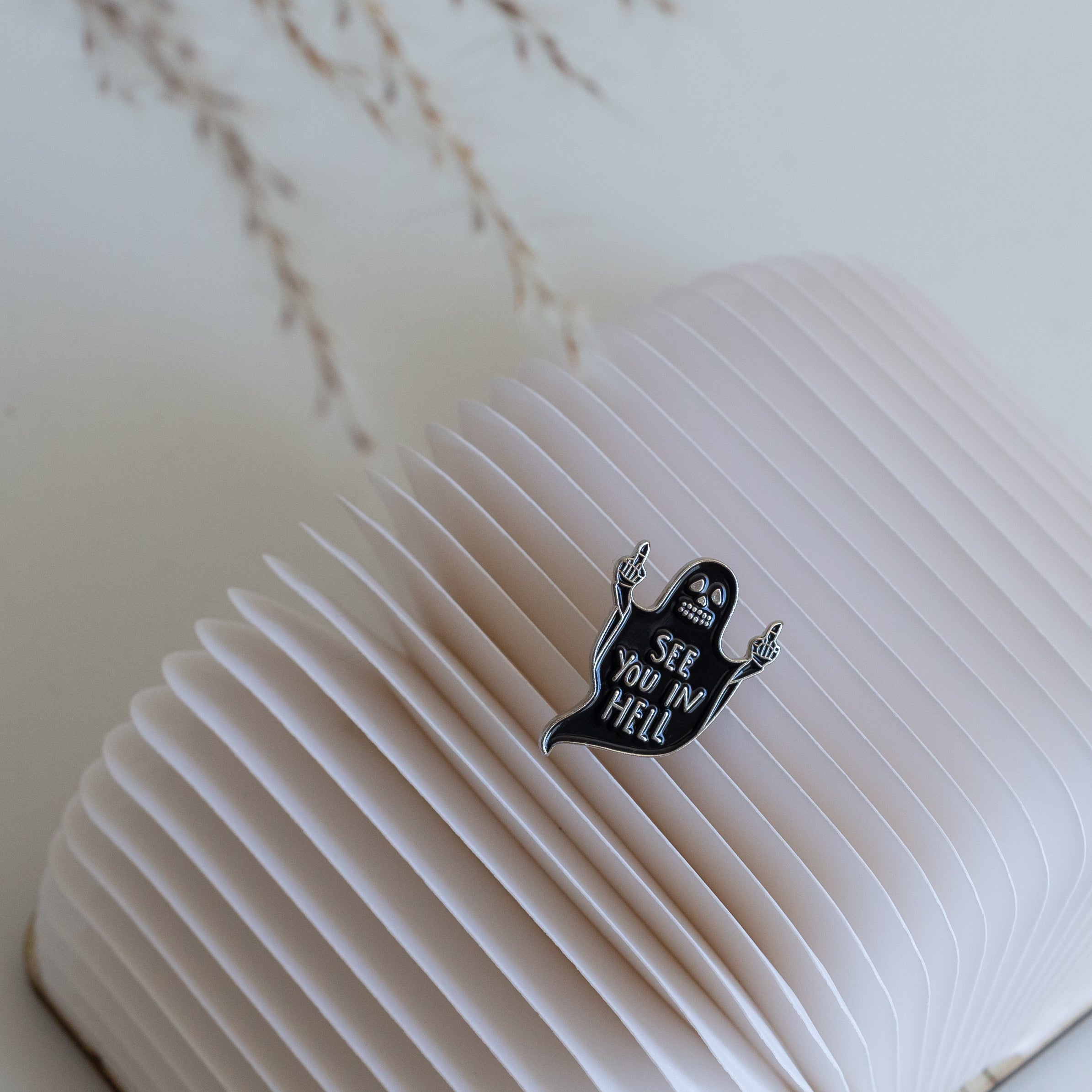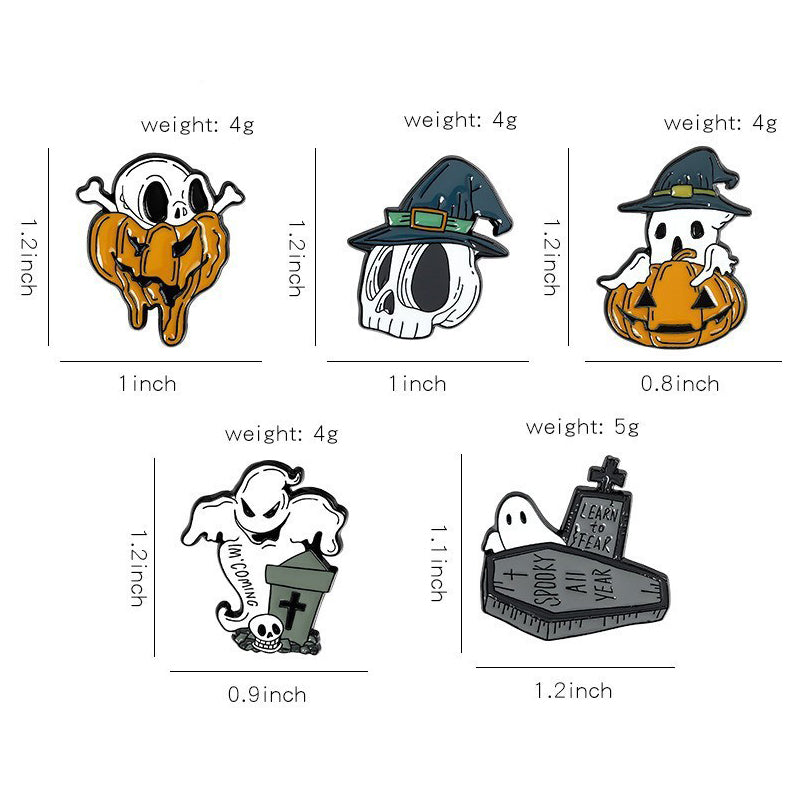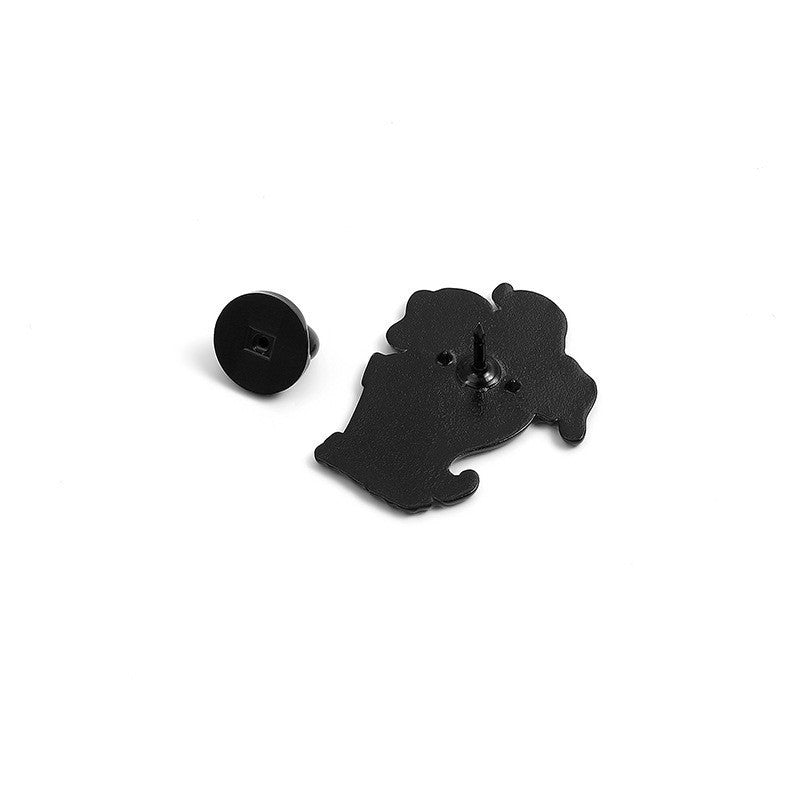 Whimsical Skull Badges Set
12% off for 2 items. 15% off for 3 items. Valid for storewide.
Product Information:
Gothic Elegance: Unleash your inner gothic enthusiast with these badges that exude a hint of dark elegance. Whether you're embracing your gothic side or simply adding an enigmatic touch, these badges will complement your style effortlessly.

Uniquely Crafted: Each badge boasts a one-of-a-kind design, ensuring that your personal flair stands out. These artistic embellishments are ideal for those who dare to be different and appreciate finely detailed craftsmanship.

Versatile Accents: Attach these badges to your bags, clothes, or accessories to instantly elevate your ensemble. Transform your everyday look into a statement of individuality and attitude.

Expressive Personalization: Let your style speak volumes. These badges allow you to tell a story, express your mood, or showcase your interests, serving as an extension of your personality.