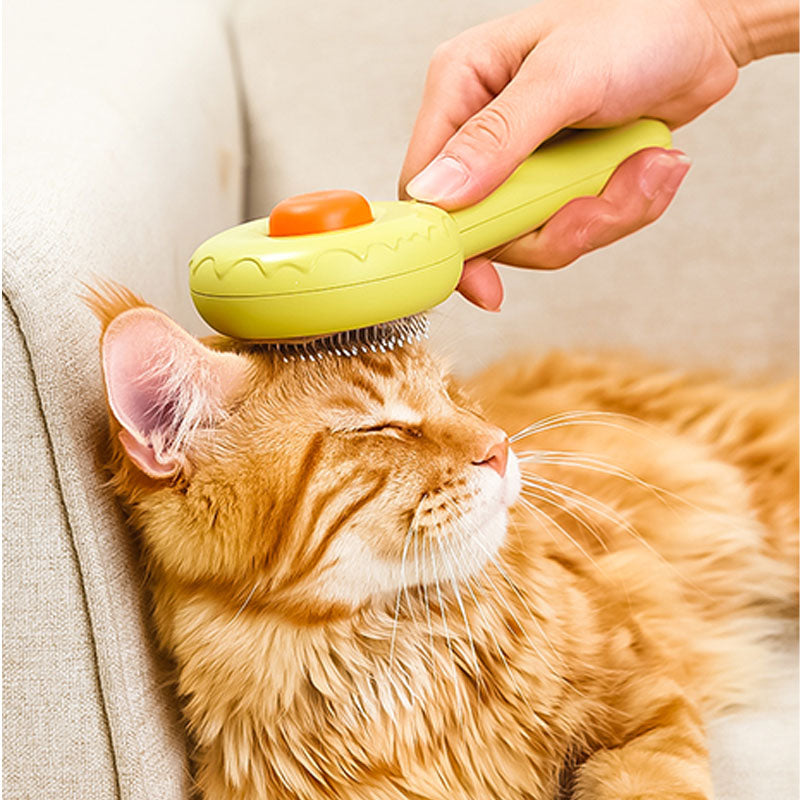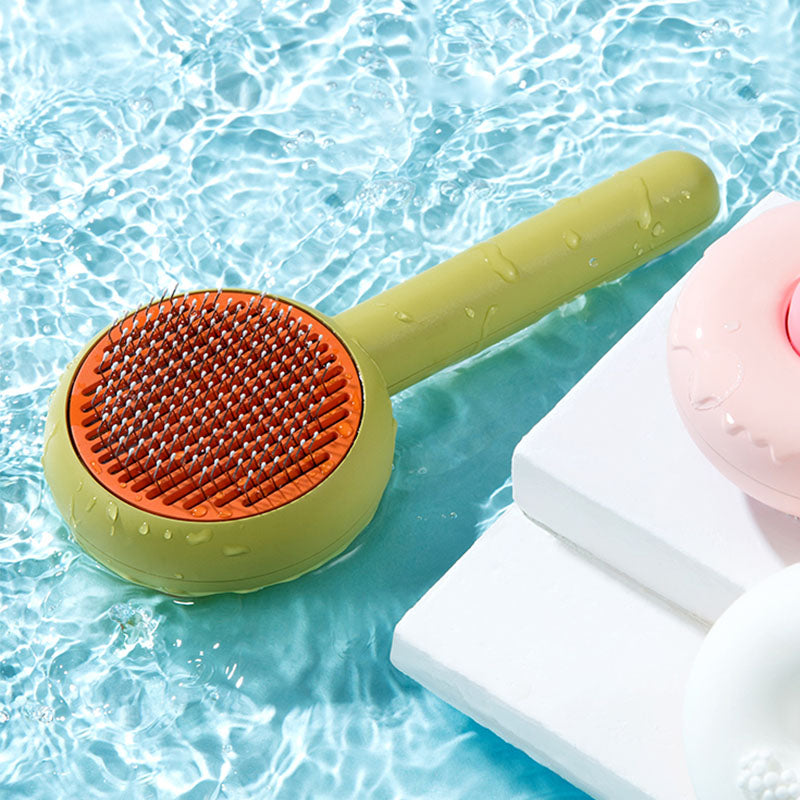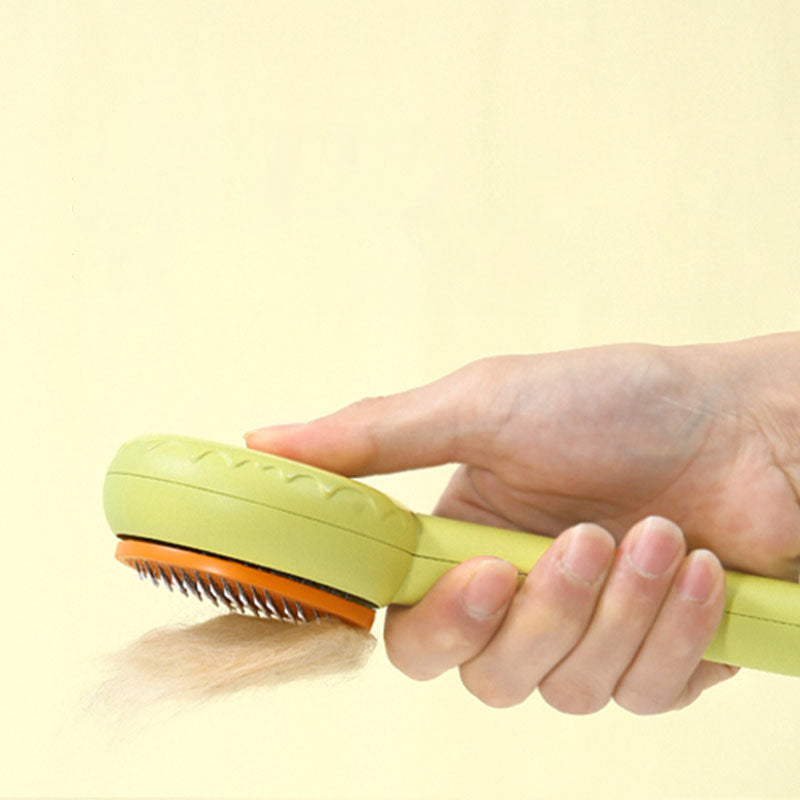 12% off for 2 items. 15% off for 3 items. Valid for storewide.
Features:
This comb is made of durable high-quality ABS material, solid, durable, and wear-resistant. A comb for dogs and cats. Perfect for giving your pets a safe grooming experience!

This comb removes up to 90% of dead hair and tangles for your cat easily in just 10 MINUTES! Get rid of tangles, knots, shedding, and mats in the most gentle way possible!

Ergonomic handle, comfortable to hold, can perfectly remove pet hair, comb tangled hair, pet grooming, and massage. Massage your pets while de-shedding loose fur at the same time!

This comb is perfect for all fur types! Regular brushing and massaging can help improve blood circulation and relax their minds while ridding the loose fur to give them a shiny coat! Promotes healthy bonding between you and your pet.
Easy to clean
This has made brushing our cat so much easier because it pops the fur out to clean the brush. When we rescued our cat, it was clear she hadn't been brushed in a long time. But this has made it easier for both me and my husband to brush her and she loves it. She will roll around and purr while being brushed. And the popping out of the fur make it even better for us.