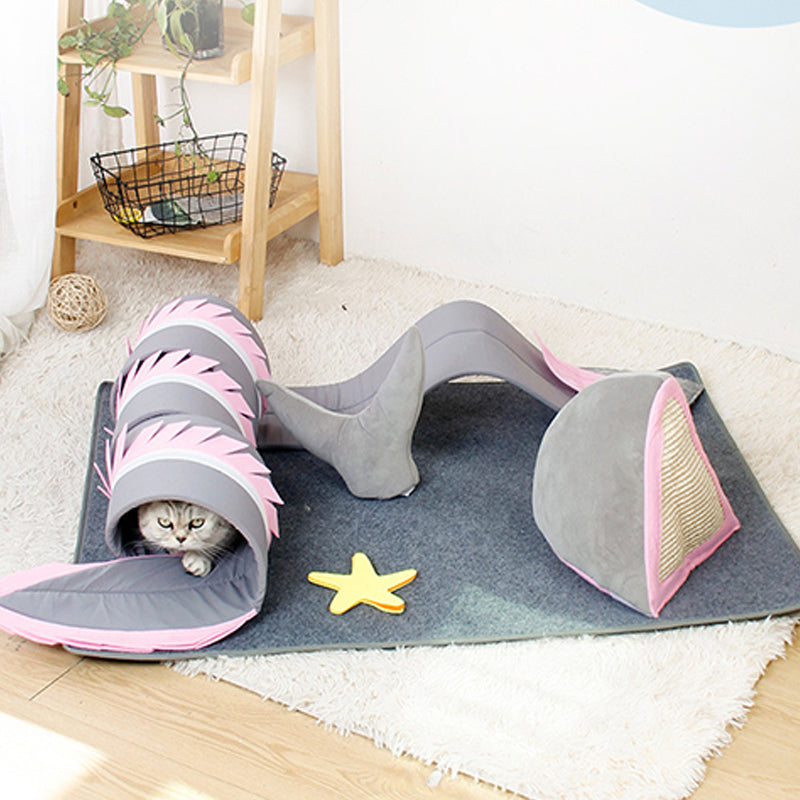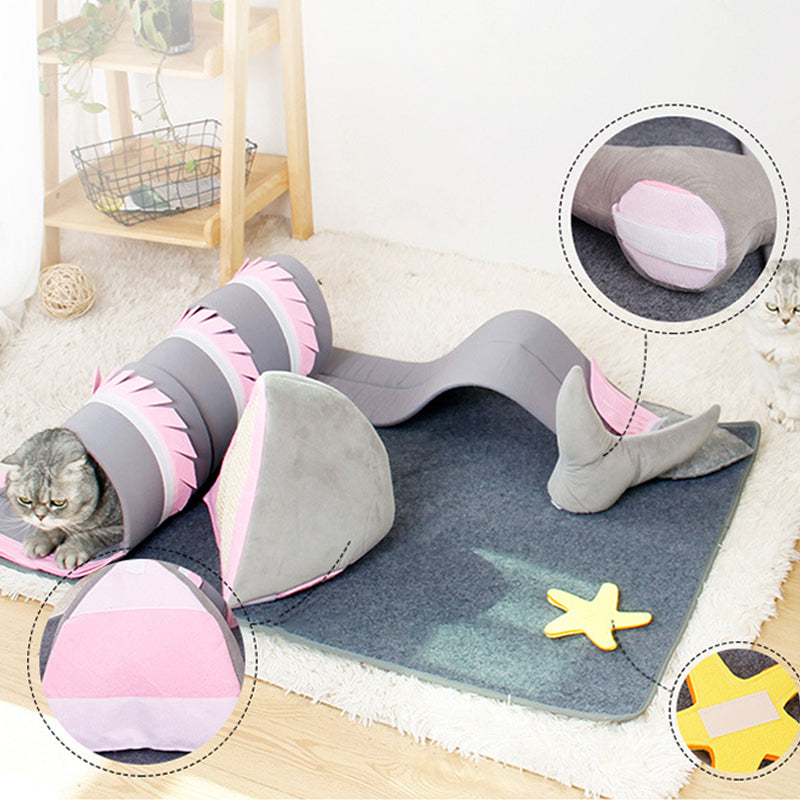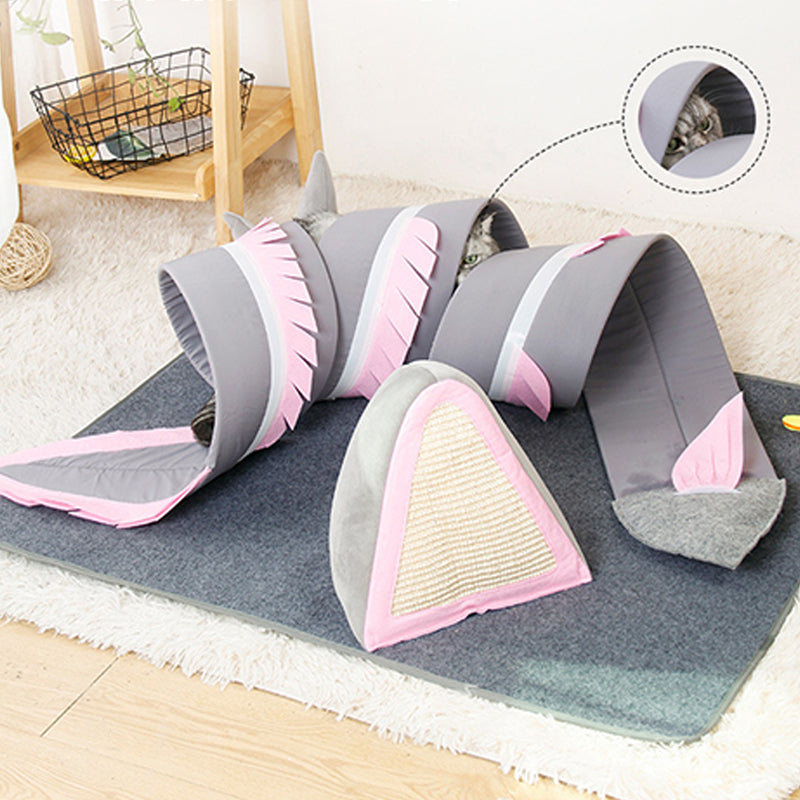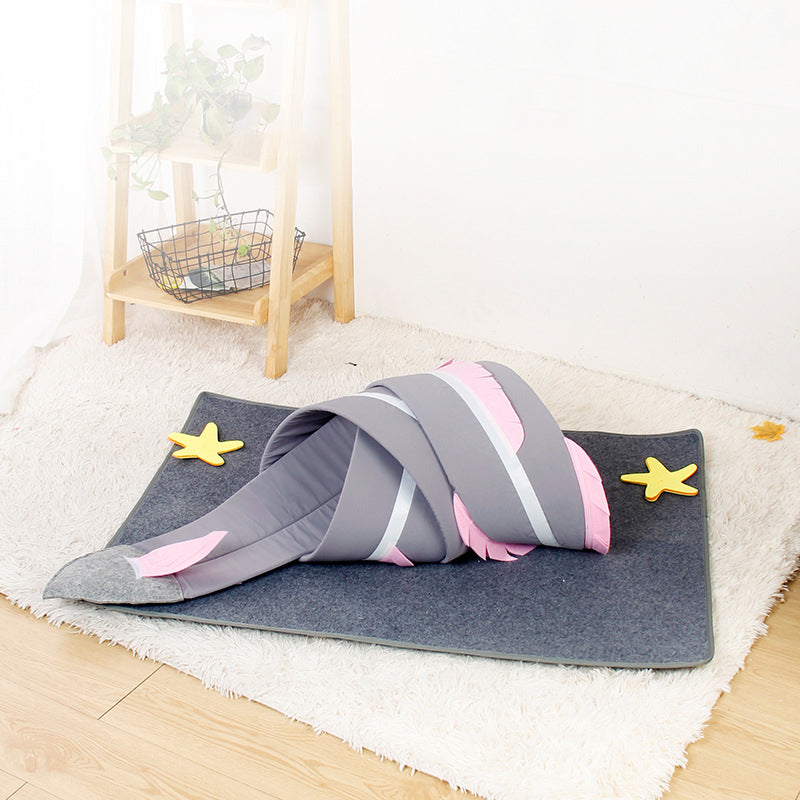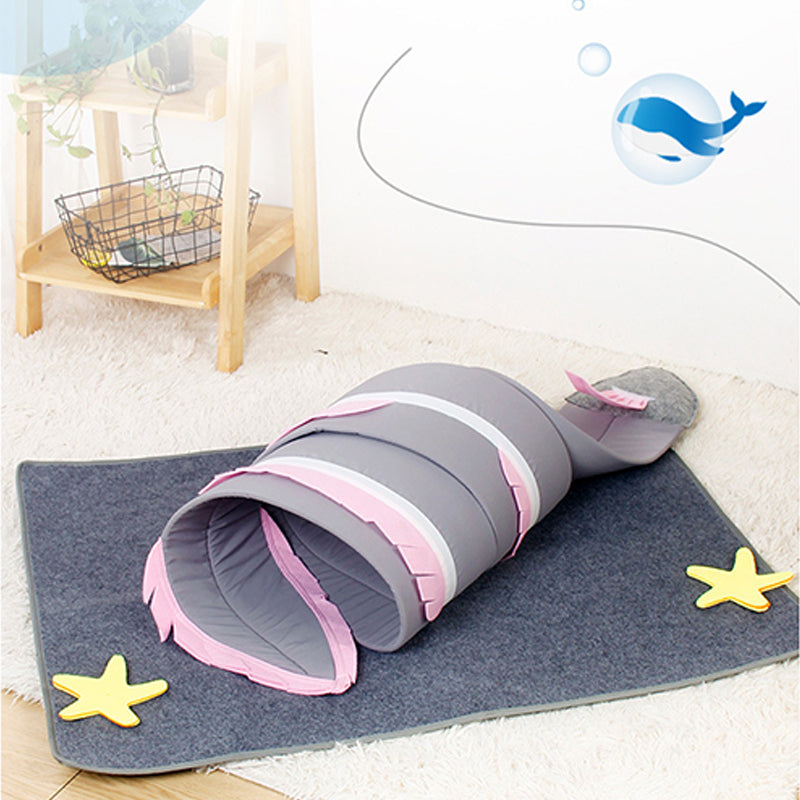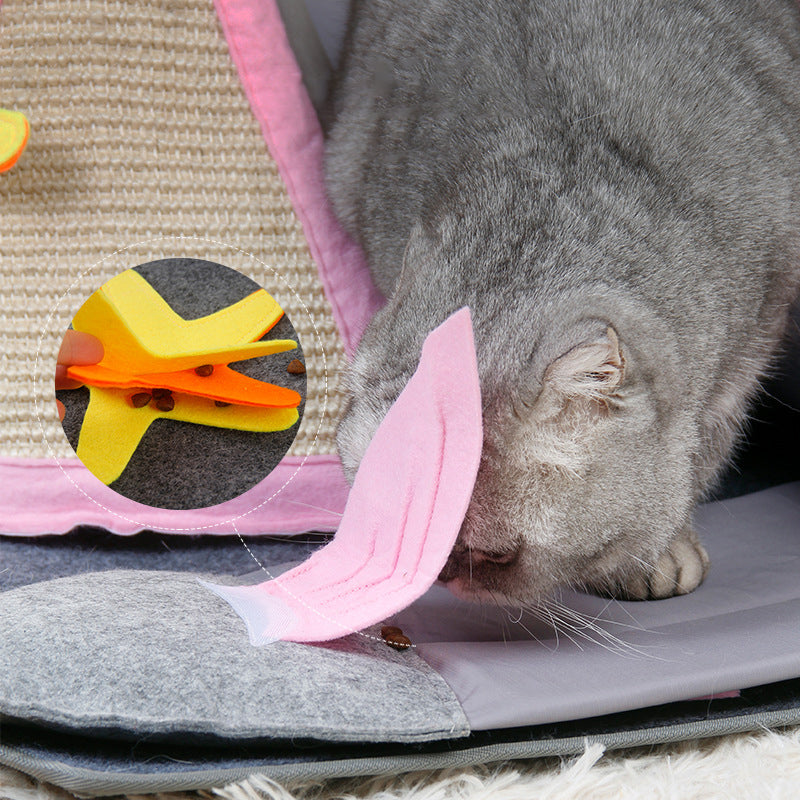 Fish Adventure Cat Sniffing Mat Tunnel
12% off for 2 items. 15% off for 3 items. Valid for storewide.
Product Informatiion:


Catering to Diverse Cat Needs: We deeply understand your cat's needs. Our Cat Sniffing Mat Tunnel not only serves as a play haven but also offers an ideal spot for scratching and fur rubbing. Whether they're on an indoor adventure or indulging in spirited playtime, your cat will find joy and fulfillment.
Versatile Pathways, Independent Exploration: The unique design of the tunnel allows your cat to choose from multiple routes. They can traverse the twists and turns, exploring this novel environment and enhancing their senses and intelligence. Unlike single-purpose toys, this mat tunnel provides more fun and stimulation, keeping your cat engaged and intrigued.

Product Measurements:
| Size | Length | Width |
| --- | --- | --- |
| Carpet Size | 100 | 75 |
| Fish Size | 295 | 19 |
*This data was obtained from manually measuring the product, it may be off by 1-2inches (2-3cm).