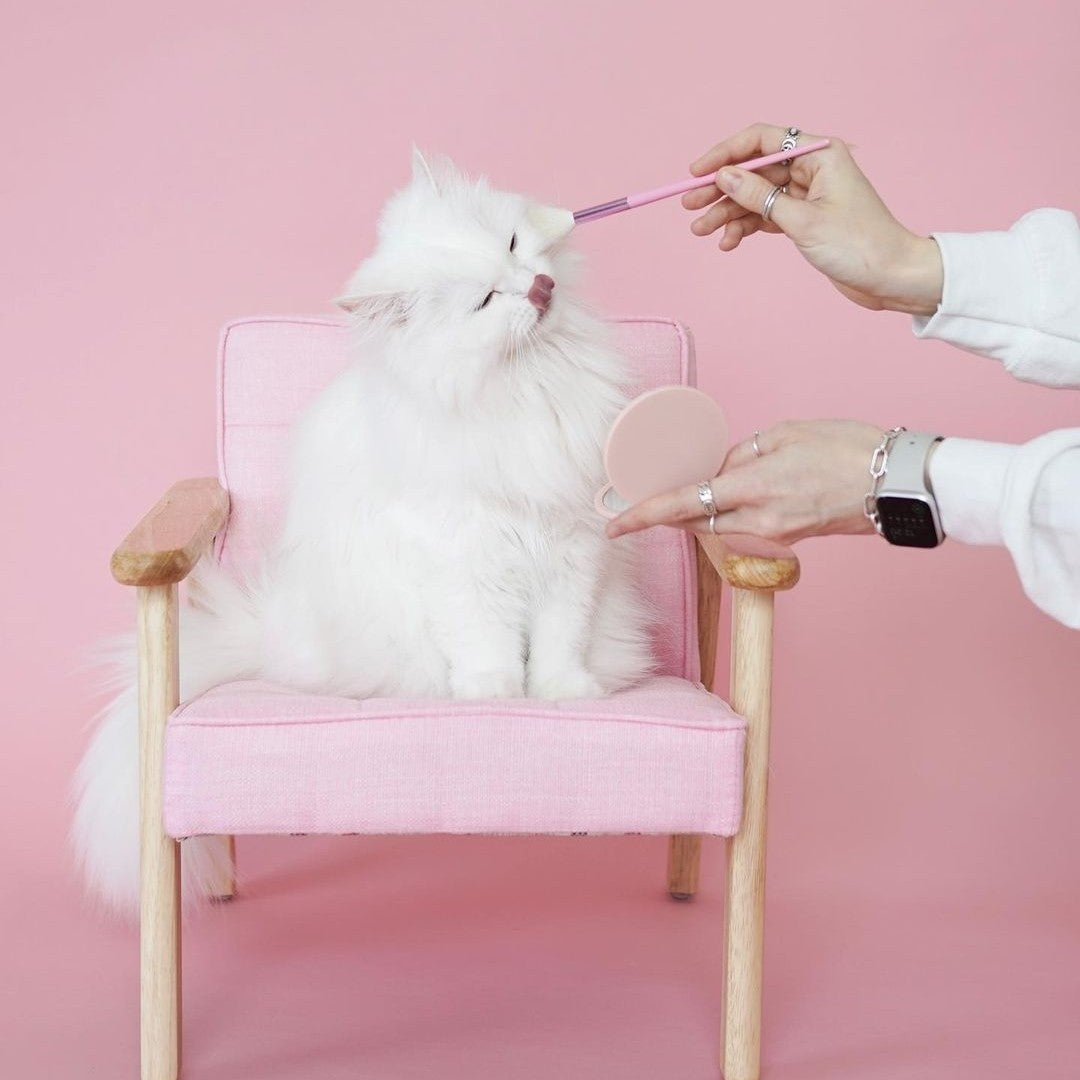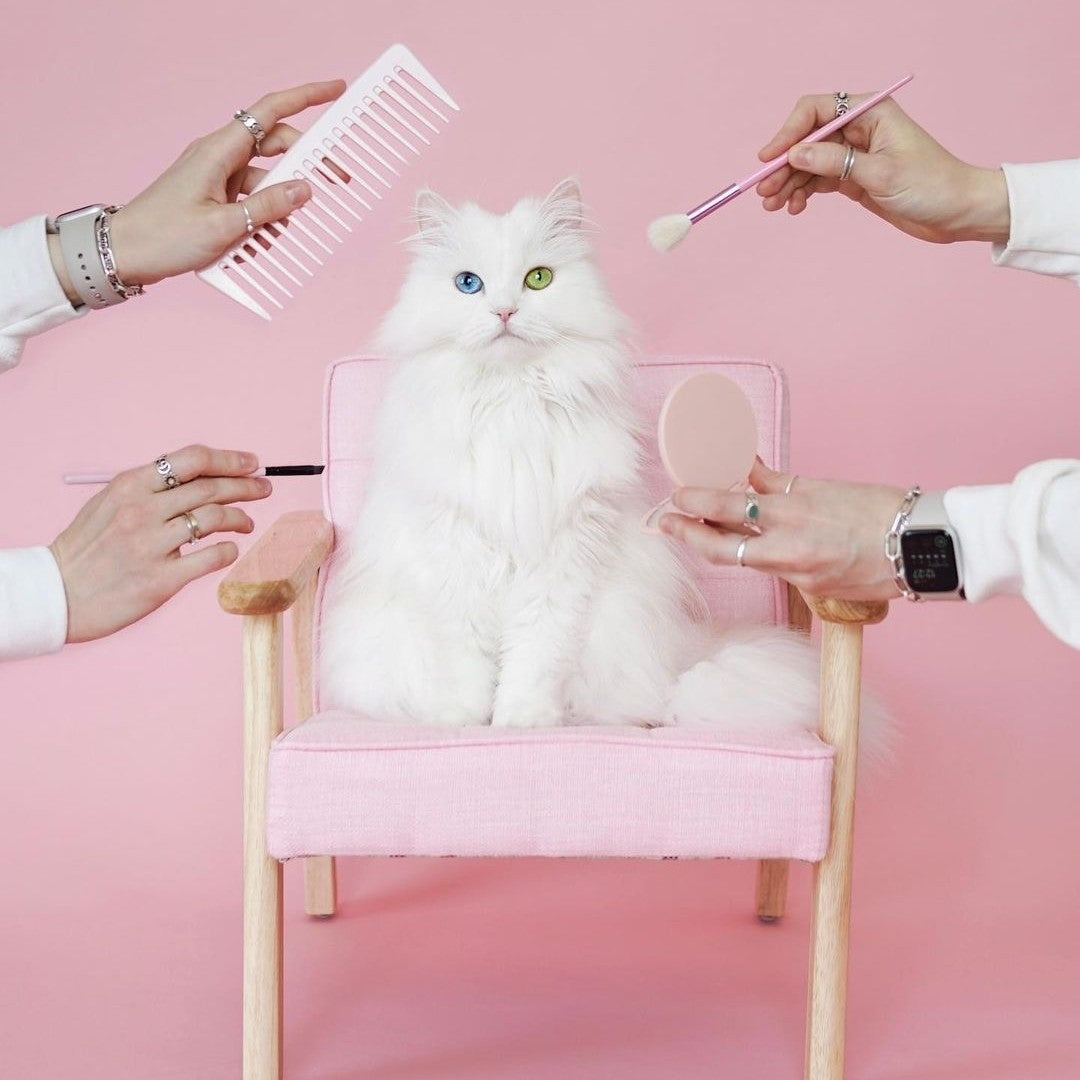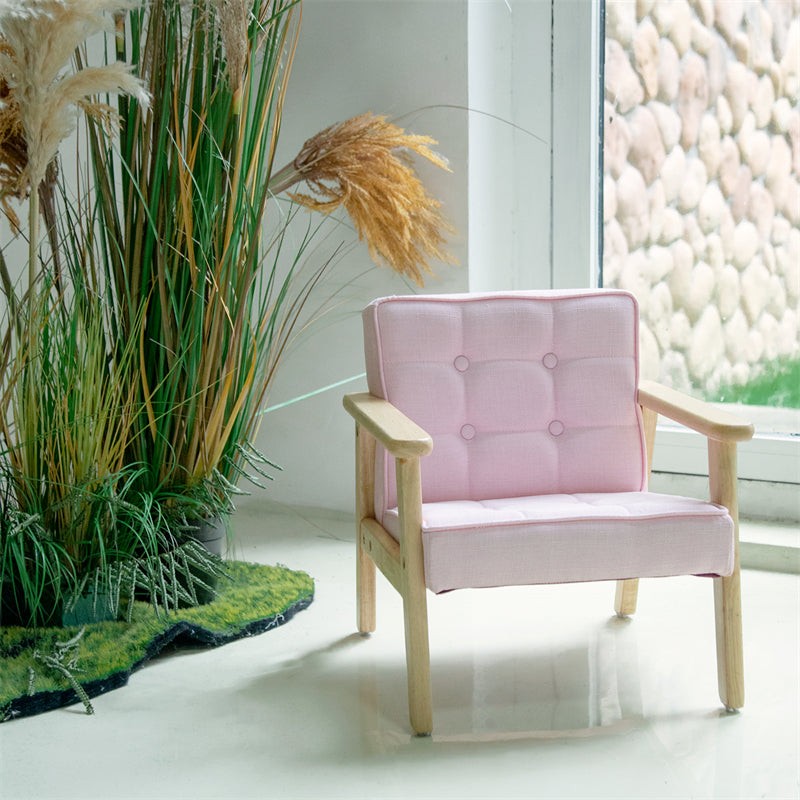 Wood Backrest Cat Sofa Chair
12% off for 2 items. 15% off for 3 items. Valid for storewide.

Receive Before Christmas
Features:
This Pet Arm Chair is designed for rest, with different colors for cats and dogs.
2 colors for you to choose from.
Easy installation by yourself.
Pets could climb up and sit on it like humans.
Abrasion-resistant cotton to prevent damage.
Our Materials:
Skin-friendly Coton and Wood
Size Instruction: