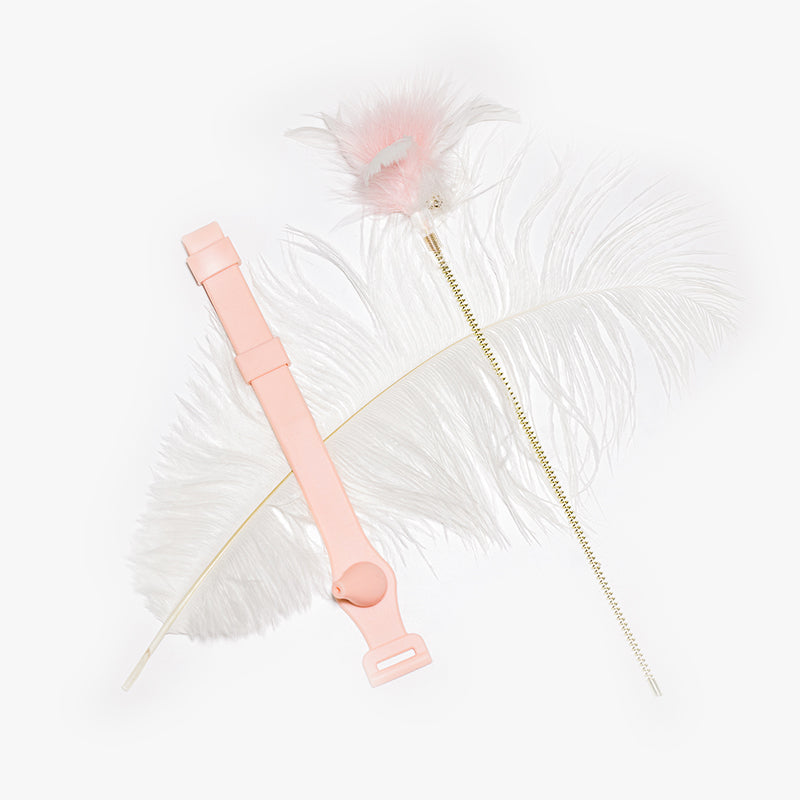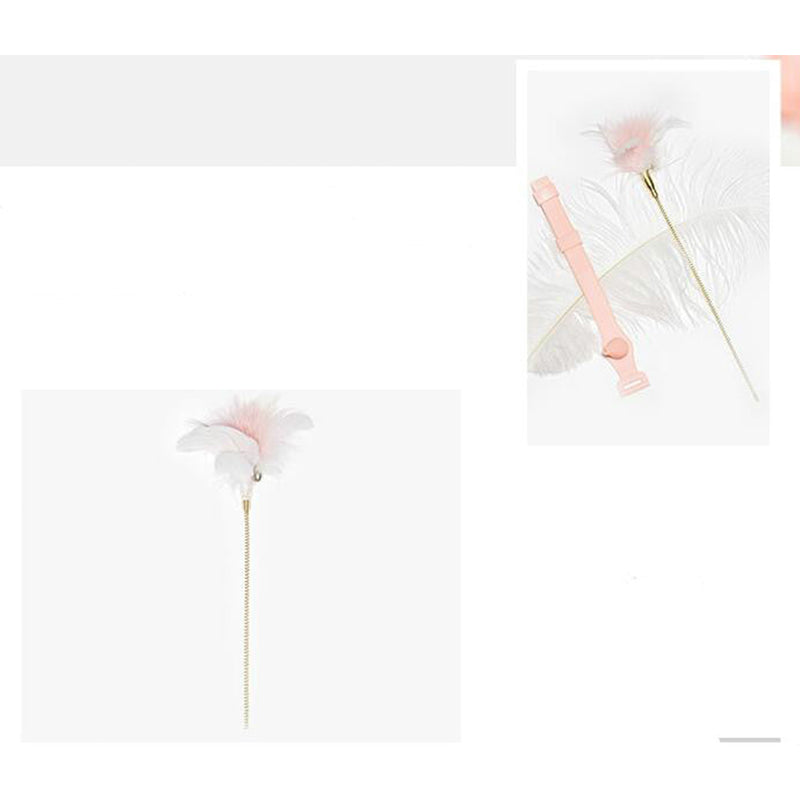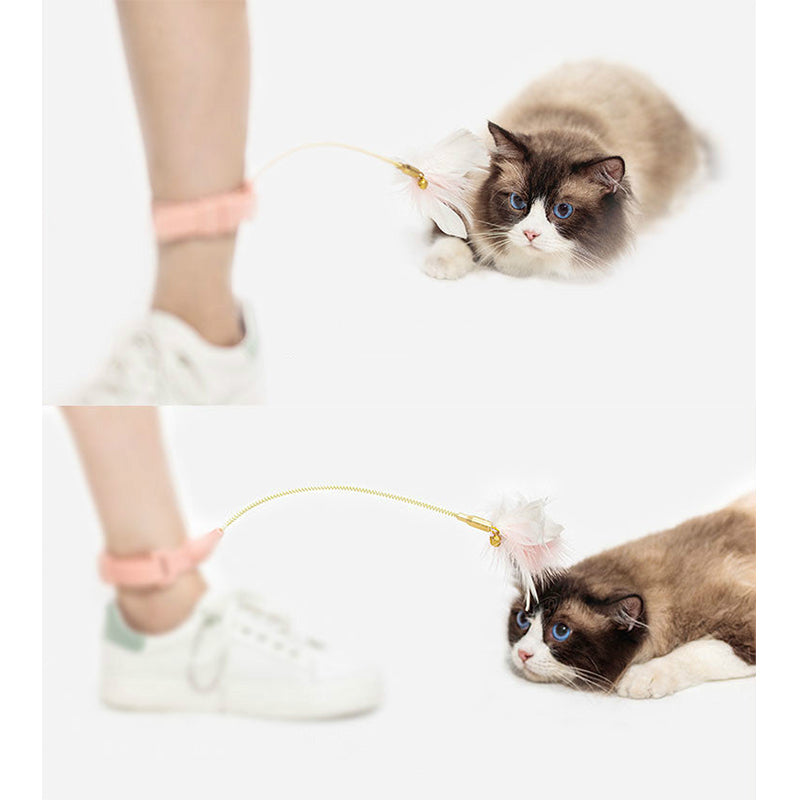 Wristband Fairy Cat Teaser Wand
12% off for 2 items. 15% off for 3 items. Valid for storewide.
Features:
No-toxic stick and feather to which cats are naturally attracted to.
Unique wristband design, leading your cat following your steps and getting more interaction without having to wave teaser by yourself. You can tease your kitten during the household process.
This amazing toy is ideal for cats to stimulate instinct and get more exercise.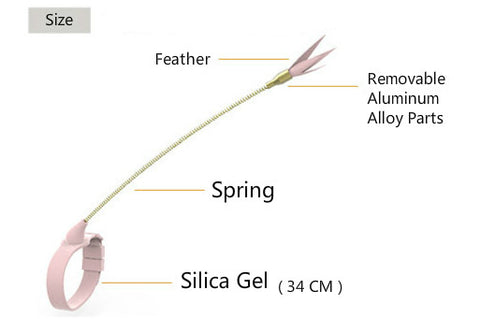 It is so beautiful. If you use your feet, you can play on your phone. Haha, cat likes these kinds of toys. I was so happy with this ord
Recently, my cat has ignored the old funny cat stick. I quickly bought a new toy and put it on. The item arrived very quickly the next day. Tying it on the scratching post is very convenient to open up a new world, and the my baby seems to be very satisfied with the new toy!!!
The cat likes it very much, and start playing as soon as I put it on. The package is very good, and my cat and i like it at the first sight!!! Great!
Beautiful Color and Nice quality. Nice customer service and good package.My cat also likes it very much!!