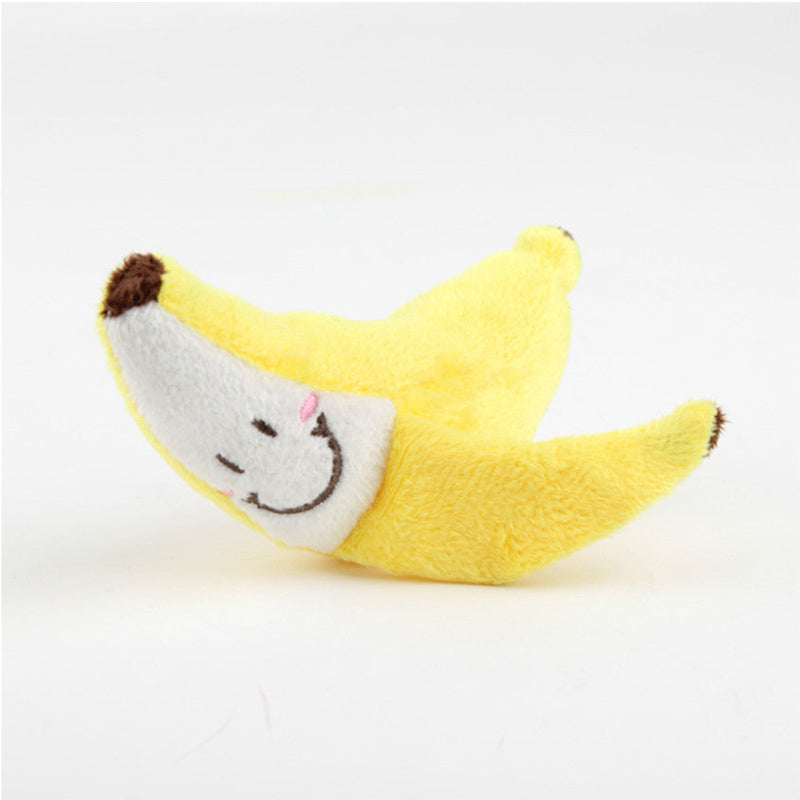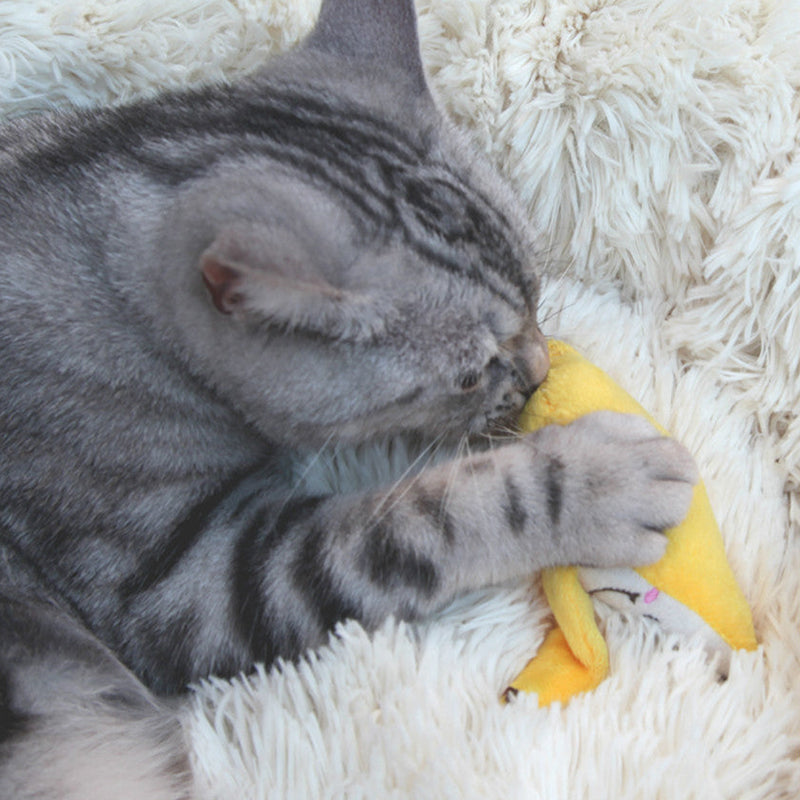 Banana Design Plush Cat Toy
12% off for 2 items. 15% off for 3 items. Valid for storewide.
Features:
Fun mini banana design.
Can be vocalized, contains catnip.
Beautiful & Perfect.
Our Materials:
Bite-resistant.
Soft and comfortable.
Size Instruction:
Buy one for each cat
I have two cats. They have so much fun playing with their new banana toy that I plan to buy another one so they can each have their own.
Super cute!
Super cute and soft toy. It has a squeaker which i didn't realize, but my cat hasn't figured out how to squeak it yet haha. He likes kicking it around.
My cats like it very much!!!