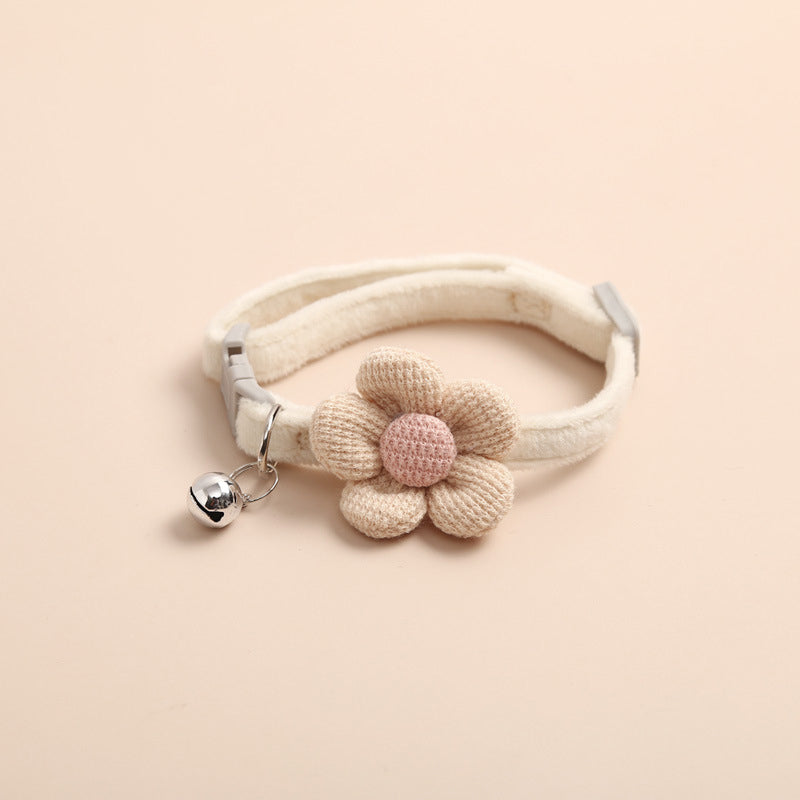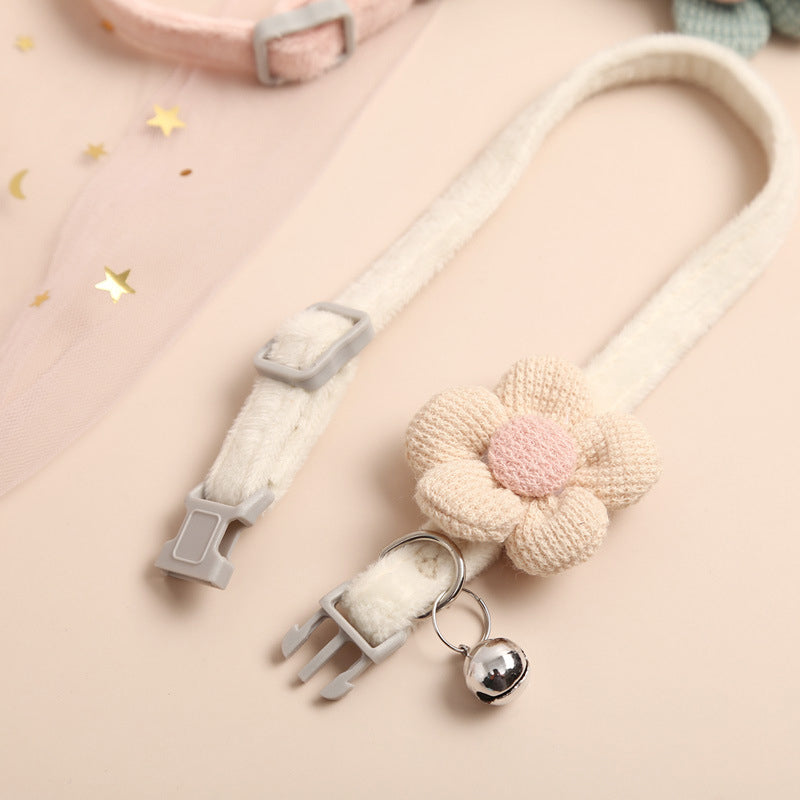 Flower Adjustable Collar 2Pcs
12% off for 2 items. 15% off for 3 items. Valid for storewide.
Features:
Excellent design, stylish, cute, with a could-be removed bell.

High-quality nylon, providing safety and comfort for walking, entertainment, and other outdoor activities.
Product Measurements:
*This data was obtained from manually measuring the product, it may be off by 1-2 inches (2-3cm).
Cute but not for kittens!
These collars are the cutest! The bell is so useful for hearing where my cats are around the house. My only complaint is that I wish they came in smaller sizes as they are too large for my kittens.
Hello,
Thank you for taking the time to provide feedback on our Flower Adjustable Collar 2Pcs. We're delighted to hear that you find them cute and that the bell has been helpful in locating your cats around the house.
Regarding the sizing of the collars, we apologize for any inconvenience caused. We recommend to adjust the collars as tightly as possible to ensure a secure fit for your kittens.
And, we strive to offer products that cater to a wide range of pet sizes and needs, and we will certainly take your feedback into consideration for future improvements.
So Cute!
I love these collars so much! Also loved that they came in a two pack as I have two cats and I love having them wear matching collars. I love houseplants and gardening so it was just so perfect that I found these flower collars for them.