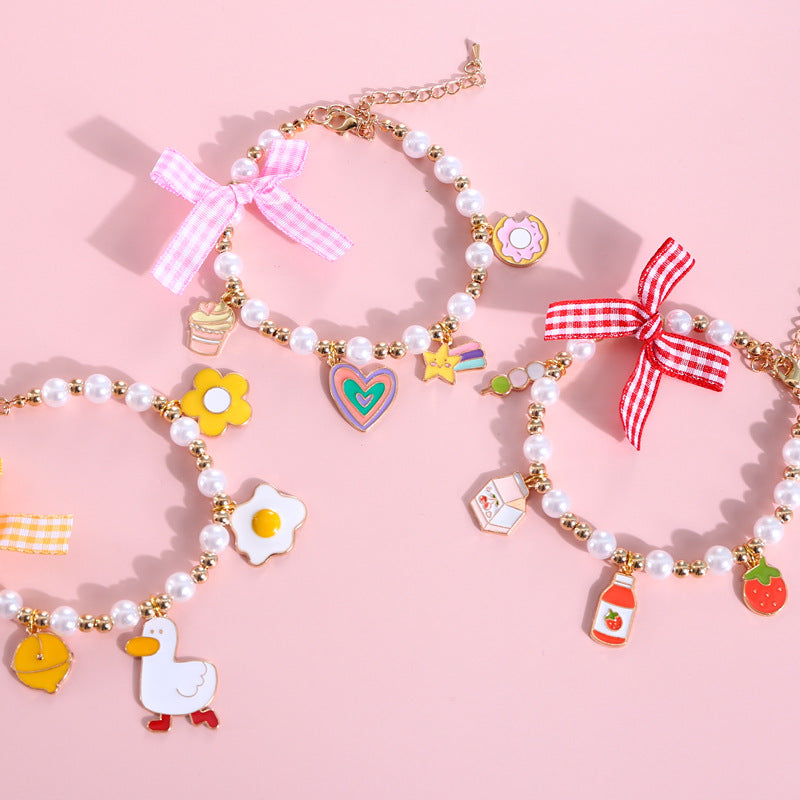 Sweetie Duckling Pet Necklace
12% off for 2 items. 15% off for 3 items. Valid for storewide.
Product Measurements:

| Style | Neck |
| --- | --- |
| One Size | 23-30.5 |
*This data was obtained from manually measuring the product, it may be off by 1-2 INCH (2-3CM).
Love It!
I purchased one of all three designs for my two cats and one as a gift for my sisters cat. They look so good in them! When I took them to the vet everybody there loved them as well and gave so many compliments.