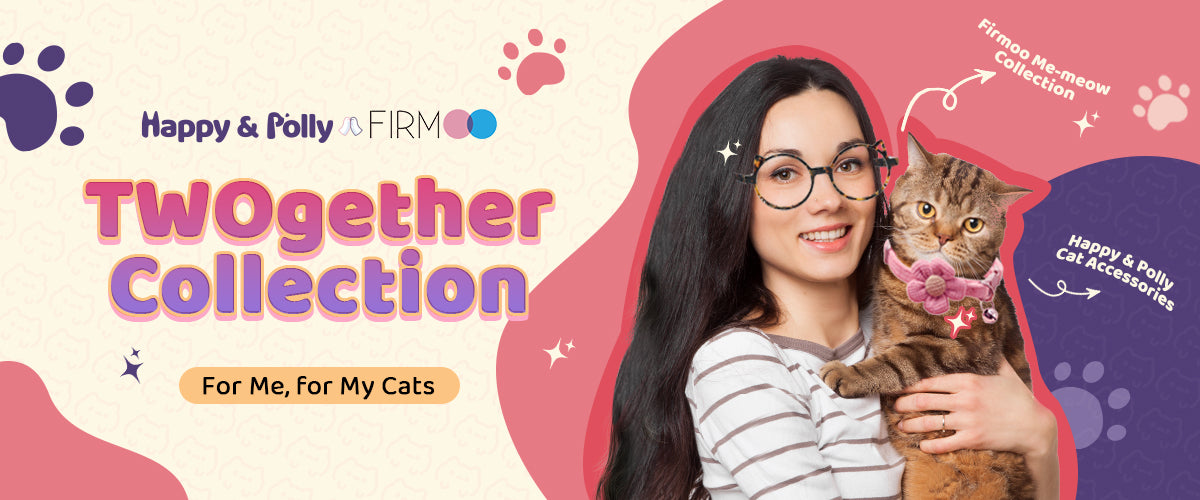 Unveiling TWOgether: Where Whiskers Meet Style!
Dedicated to feline friends, we've teamed up with Firmoo, a global online eyewear store known for its professional and stylish glasses, for a unique collaboration.
Explore the TWOgether Collection, a celebration of the bond between you and your furry companions with affordable comfort and style.