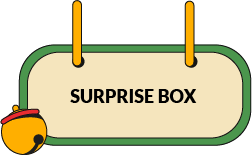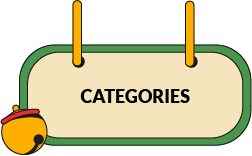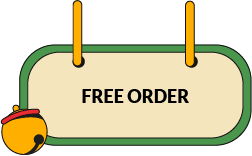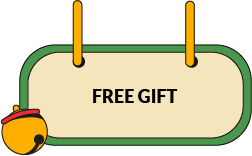 Surprise Box

Categories

Free Order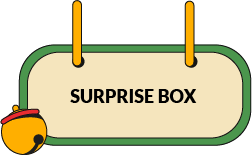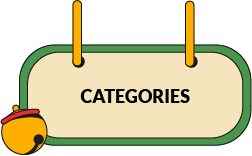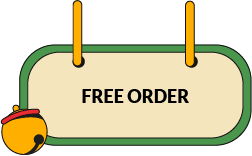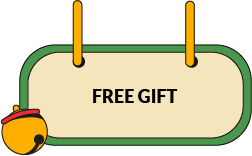 Surprise Box

Categories

Free Order


Spread cheer with 12% off any two items, 15% off any three, and exclusive gifts. Spend $300 for a Cat Bowl, $500 for a Sofa, and $1000 for a Cat Tree. Don't miss our thrilling Blind Box!
Celebrate wide! Enjoy 12% off any two items and a dazzling 15% off any three.
Unwrap joy on time! Products tagged "Receive Before Christmas" will arrive before the big day. Choose express delivery for speed!
'Tis the season of giving! Prior shoppers, order during Christmas for a shot at a free order. Winners announced on December 27th!
Start the New Year right! New customers, subscribe and order for a chance to win a free New Year's gift. Winners revealed on December 27th!
Thrill awaits! Each Surprise Box is a kitty wonderland. Share on Instagram, tag happyandpolly, and get an extra 10% OFF. Plus, a chance to win a free Blind Box! Who'll be our Holiday Royalty? 🌟