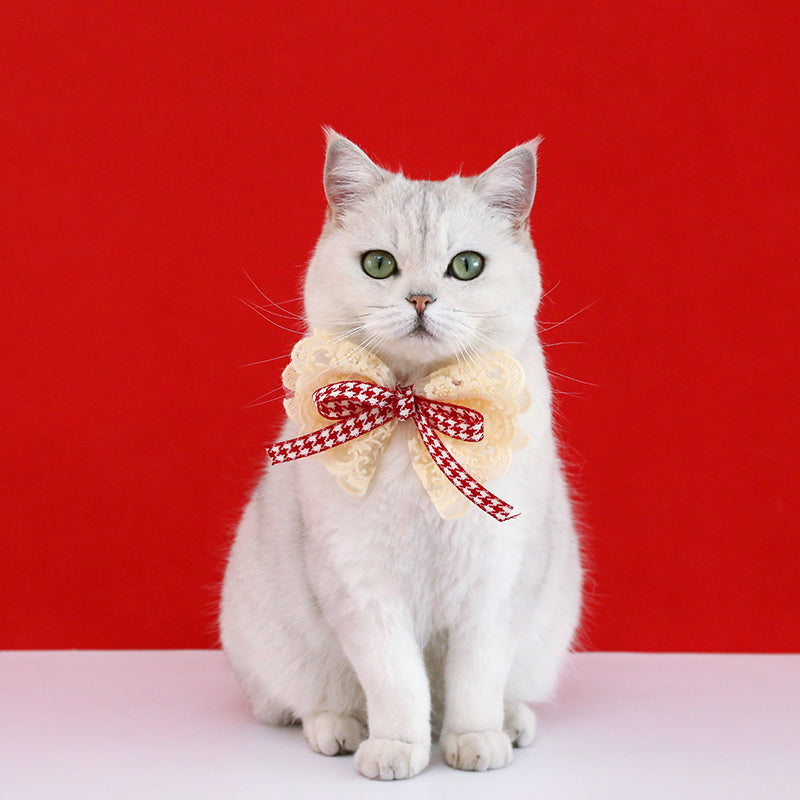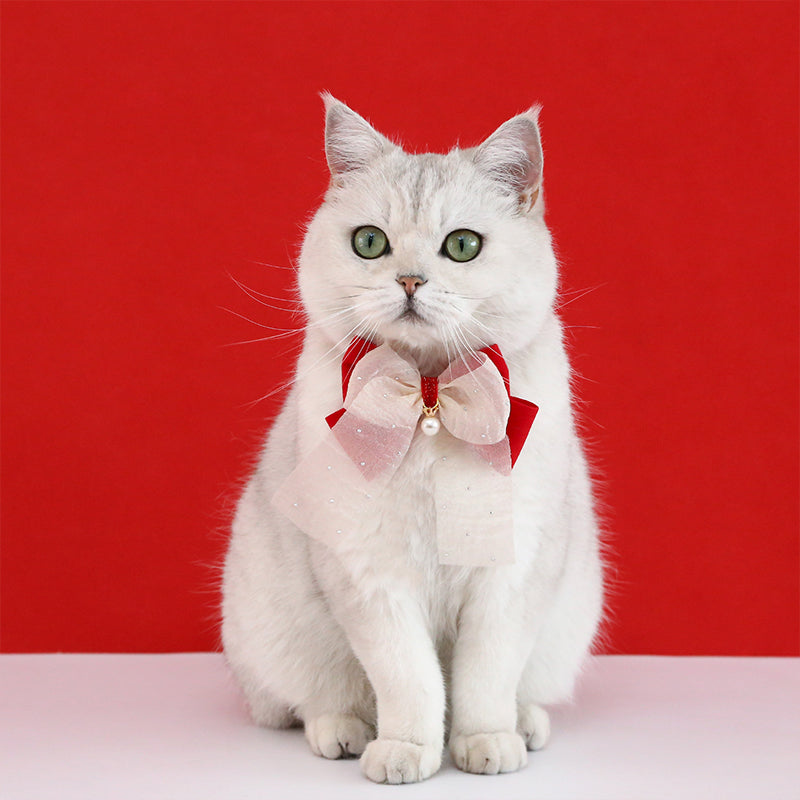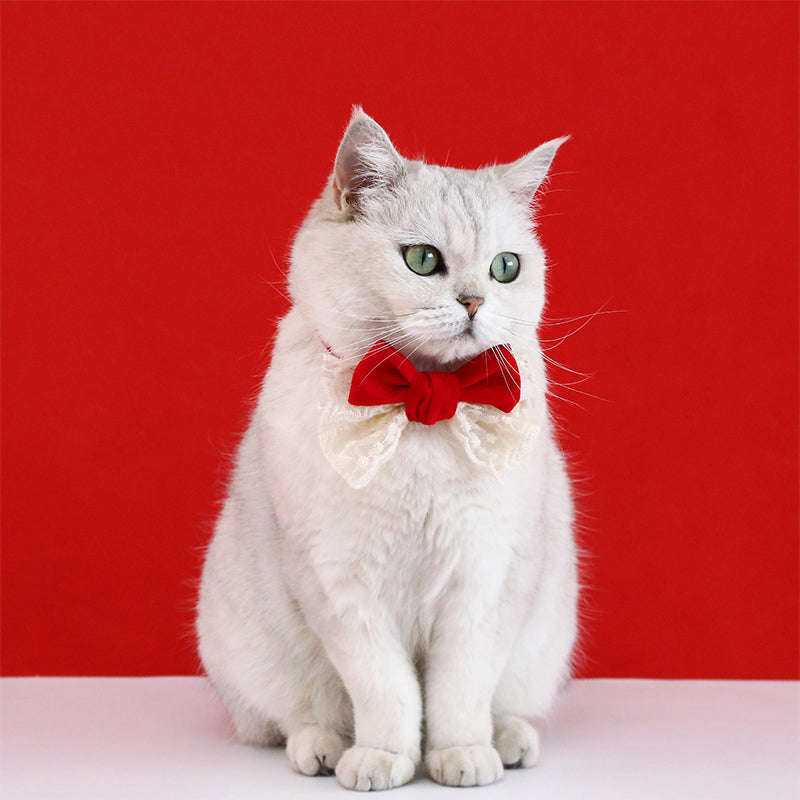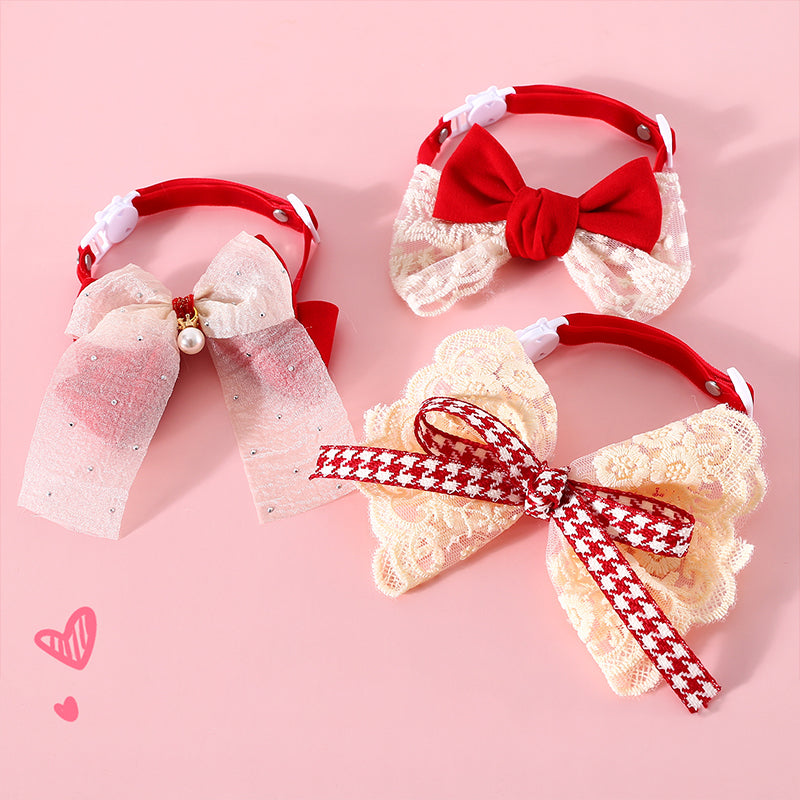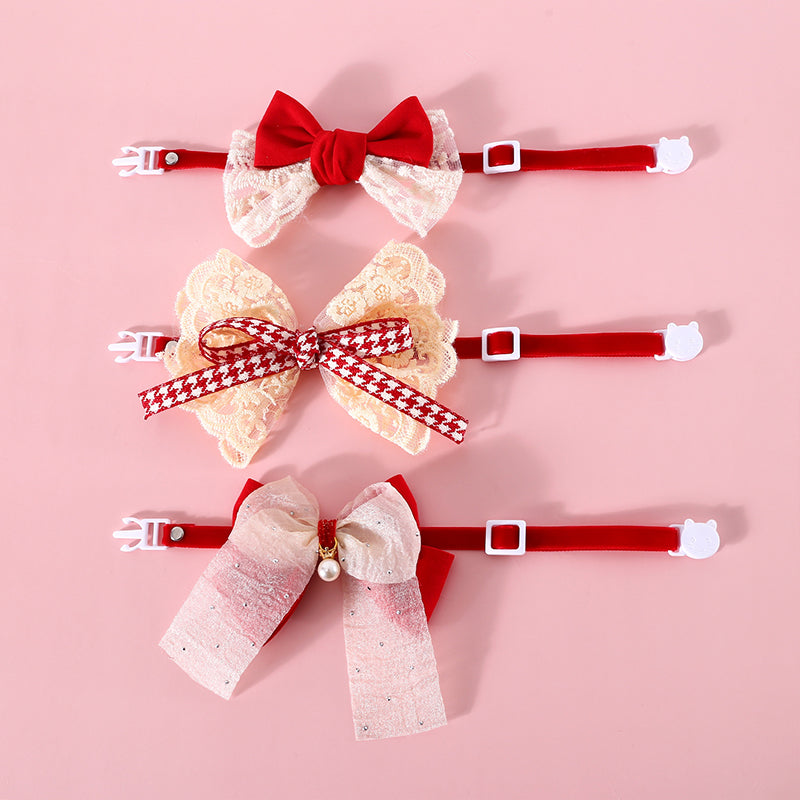 12% off for 2 items. 15% off for 3 items. Valid for storewide.
Shop with Confidence:
Features: 
🎄 Christmas Festive Atmosphere: Infuse the joy of the season into your pet's wardrobe! The delicate lace bow design is tailor-made for Christmas celebrations, ensuring your pet looks picture-perfect for the festivities.
🎀 Elegant Bow Design: Adorn your furry companion with the timeless grace of a lace bow. The elegant design adds a touch of sophistication, making your pet the belle of the Christmas ball.
🌟 Lace and Velvet Royalty: Crafted from premium lace and velvet materials, this collar exudes a royal charm fit for a pet princess. The soft, luxurious feel ensures your pet stays comfortable while radiating Christmas glamour.
⚙️ Adjustable Size for Perfect Fit: Designed with your pet's comfort in mind, the Christmas Lace Bow Pet Collar features an adjustable size, guaranteeing the perfect fit for every festive occasion.
Bring the magic of Christmas to your pet's attire with our Christmas Lace Bow Pet Collar. Order now and let your furry friend shine with holiday splend.