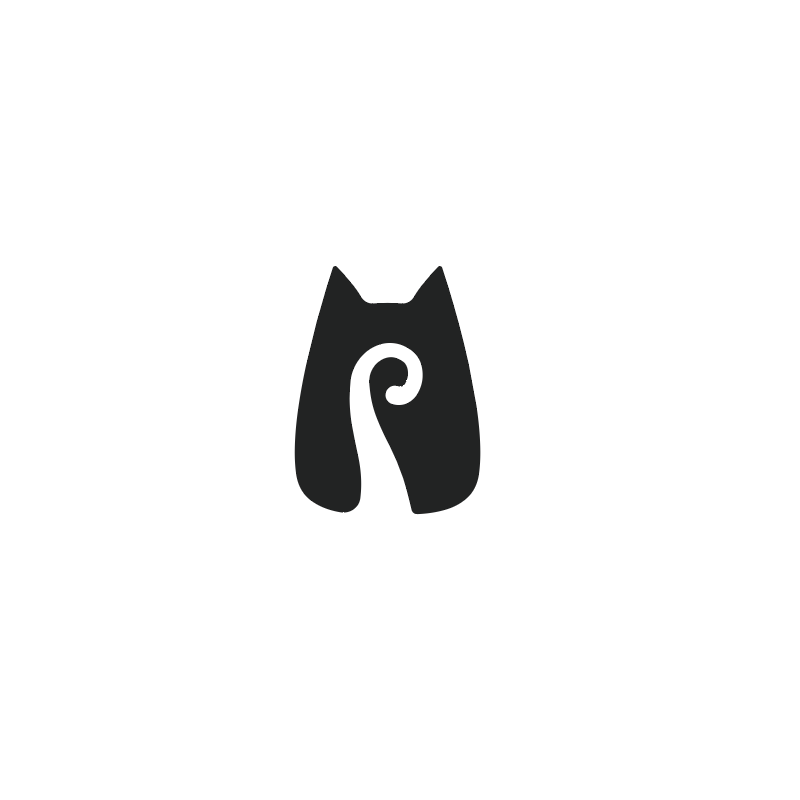 Difference 15 for H&P Order

Receive Before Christmas
For difference
Please confirm the amount with customer service before checking out.
Thank you for your order!
No one truly wants to be alone, so we are looking for company. We share bed and time with our pets, giving them 100% love, hoping we are someone to them. One day, we realized, LOVE FROM BOTH SIDES. Our pets just love us as much as we do. We are simply the best to them.
All for our best friends.
From our love for pets, we choose products that make pets more comfortable. Select supplier factories as best we can.
We started building our website from small products, and gradually became friends with more and more cat owners.