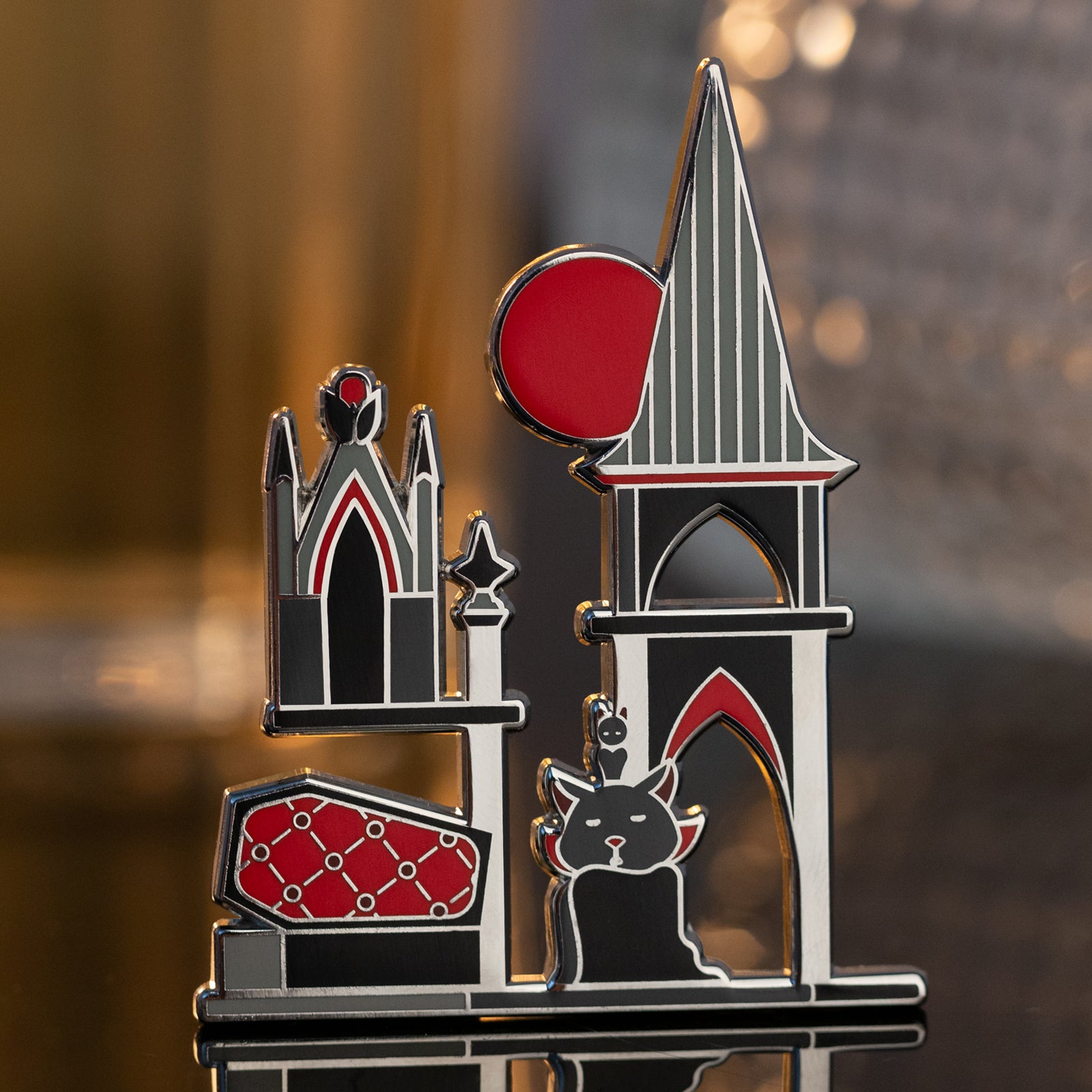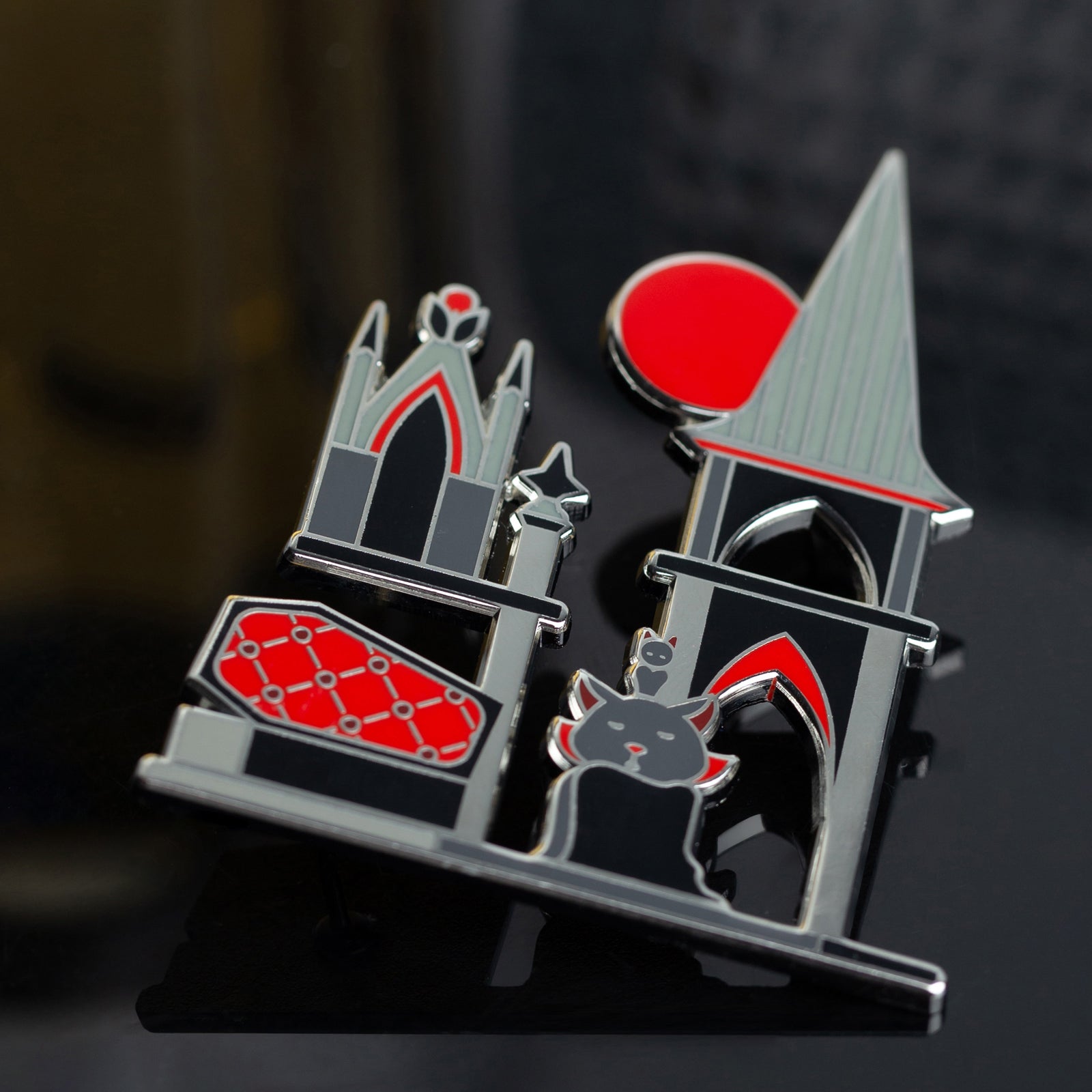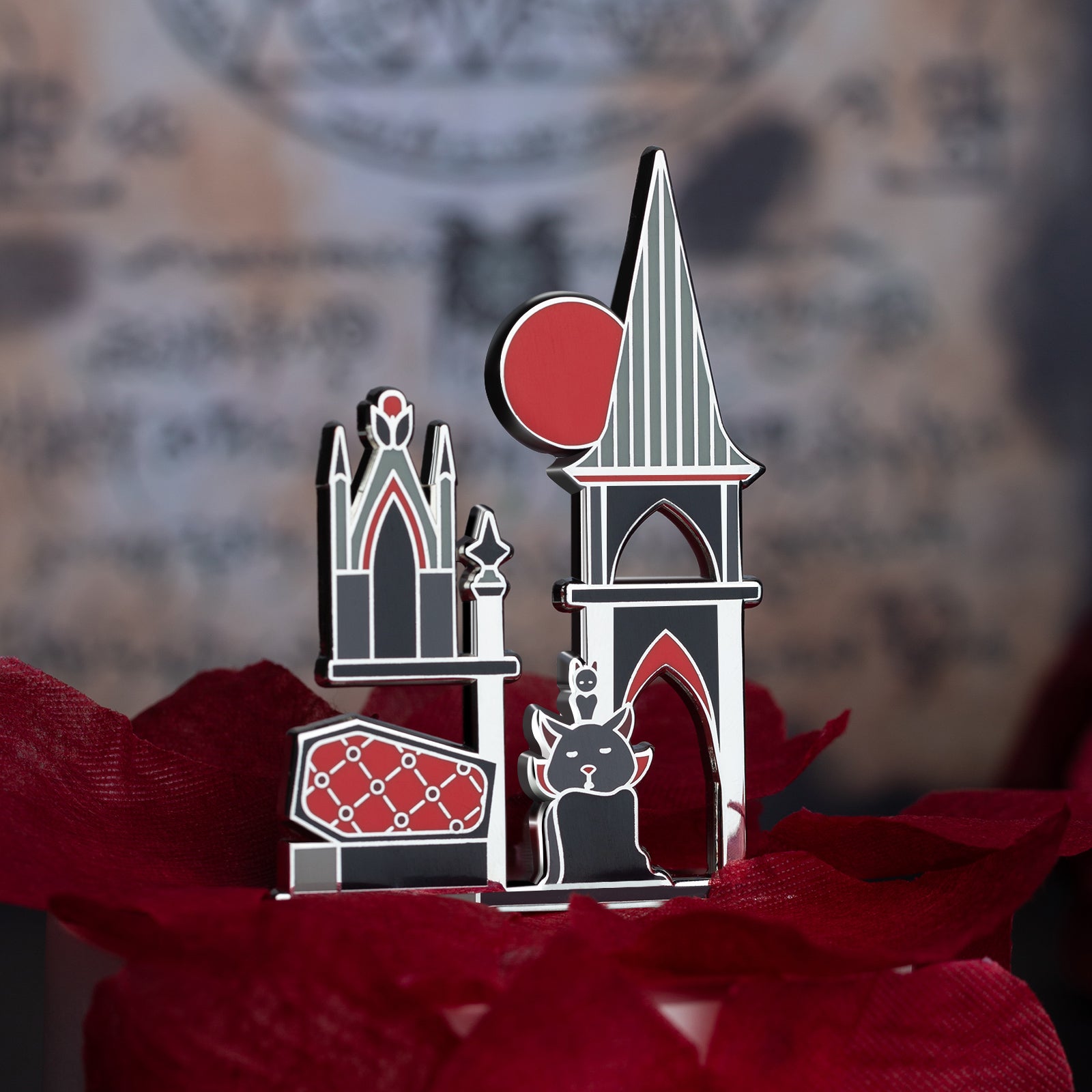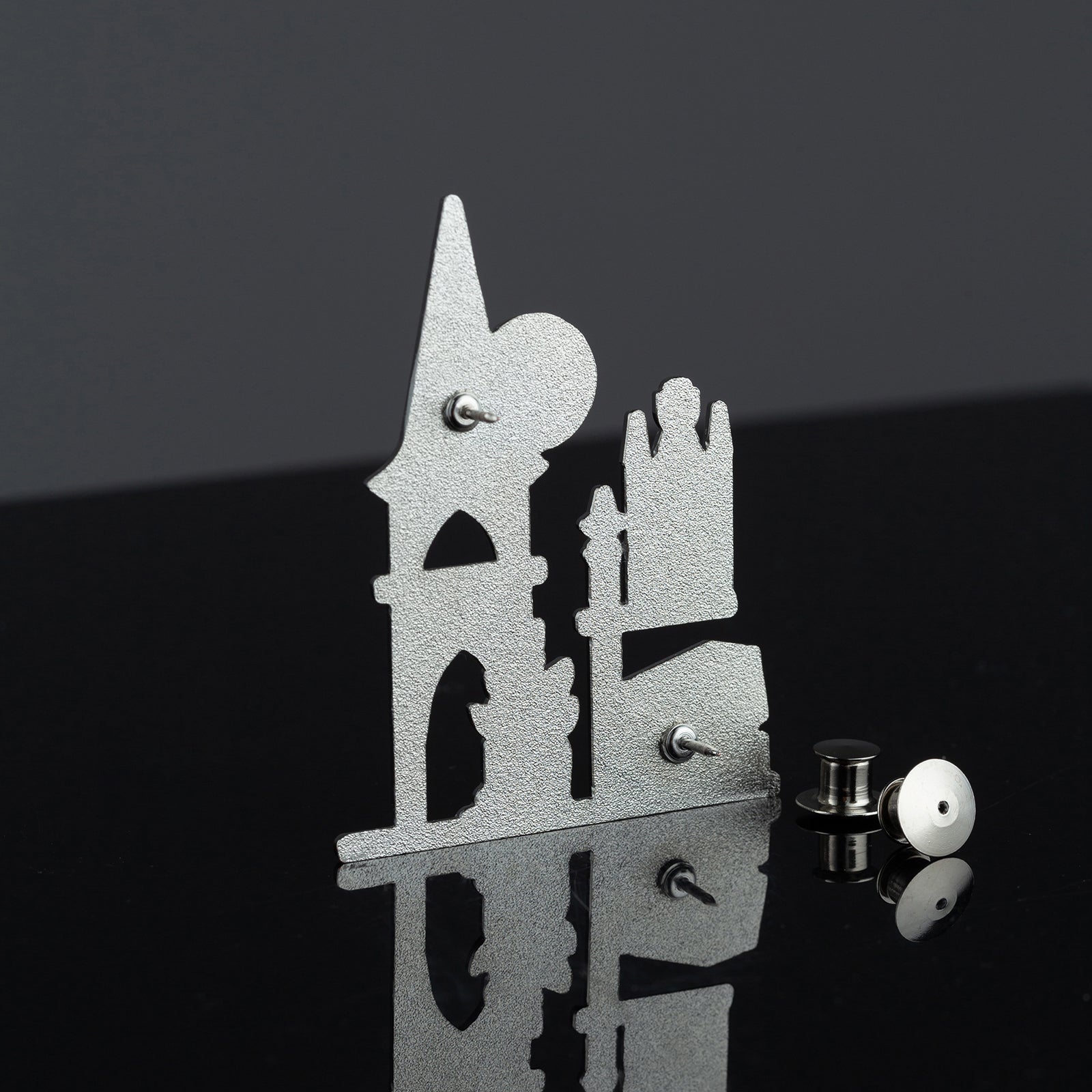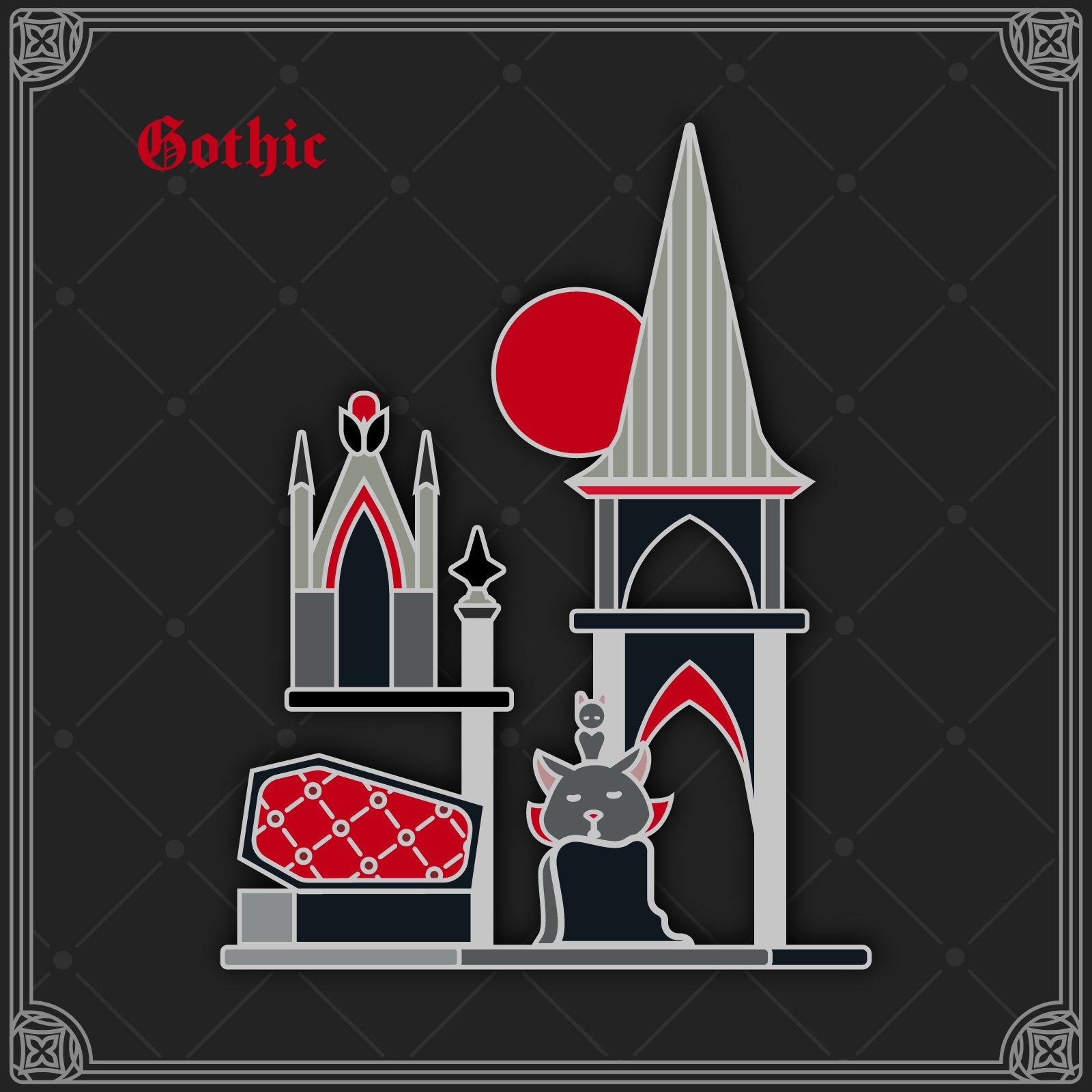 Gothic - Metal Enameled Pin
12% off for 2 items. 15% off for 3 items. Valid for storewide.
Discover our Gothic Series PIN: A Token of Elegance.
Introducing our exquisite Gothic Series Commemorative PIN: A Token of Elegance.
🖤 Elevate Your Style: Crafted with a touch of dark allure, this limited-edition PIN embodies the essence of our Gothic Series. It's the perfect accessory to complement your unique style and make a bold statement.
🐾 A Tribute to Feline Finesse: Designed to honor our furry friends and the mesmerizing Gothic Series Cat Climbers, this PIN captures the elegance of our beloved feline companions.
🎁 Gift of Distinction: Whether you're a dedicated cat lover or a fan of our Gothic Series, this PIN makes a thoughtful and stylish gift for yourself or a fellow cat enthusiast.
Features:
Handmade
Perfect as a lapel pin or as an accessory for your clothes/bags.
Limited quantities available, so don't miss out on this opportunity to own a piece of feline-inspired artistry. Order yours today and wear your love for cats with sophistication and pride. 🌟
Product Measurements:
| Style | Length | Width |
| --- | --- | --- |
| one size | 5.5 | 5.5 |
*This data was obtained from manually measuring the product, it may be off by 1-2 INCH (2-3CM).