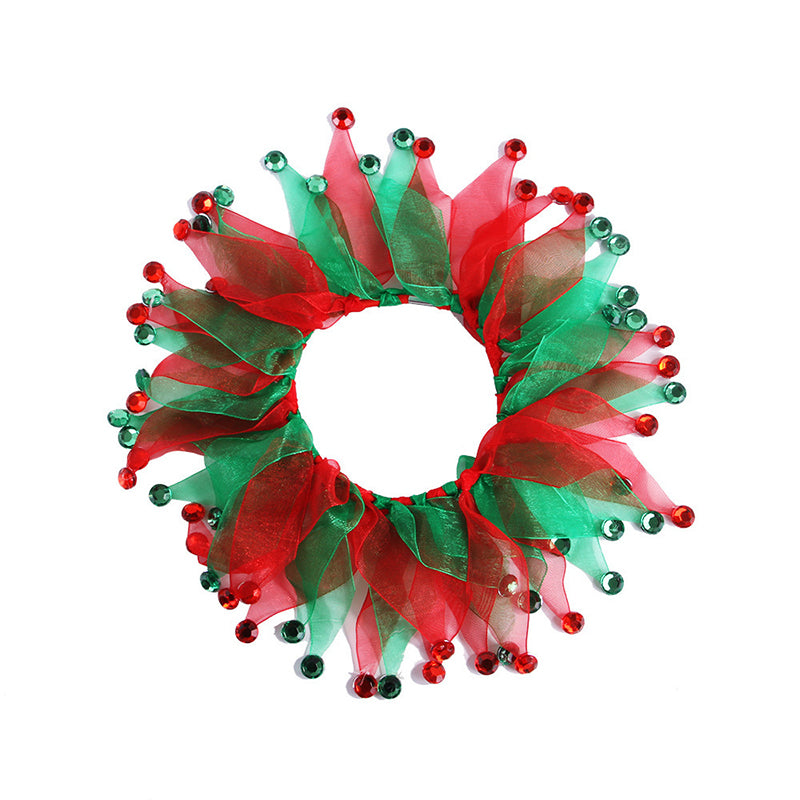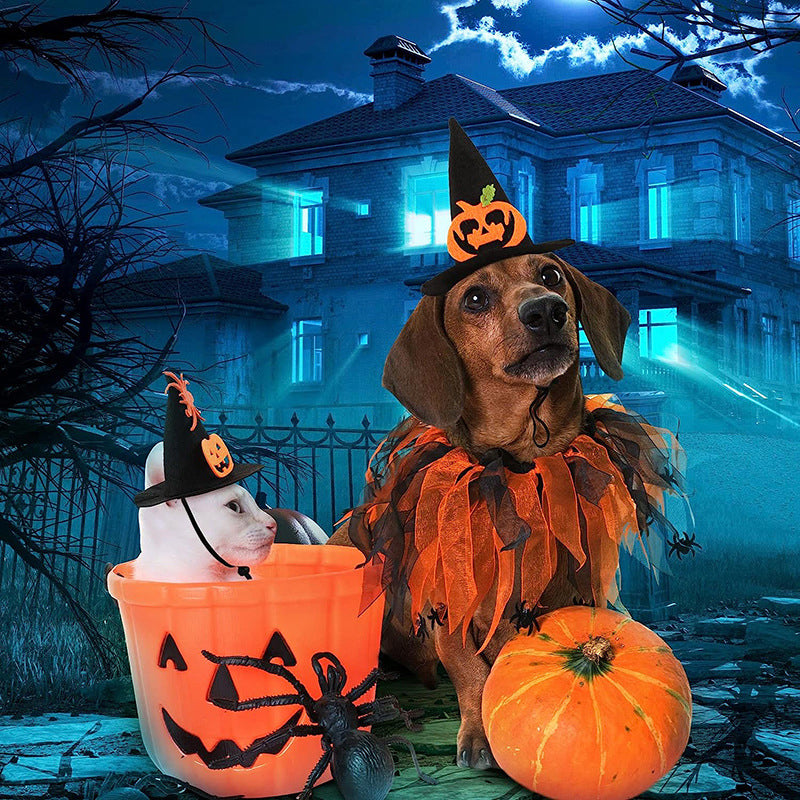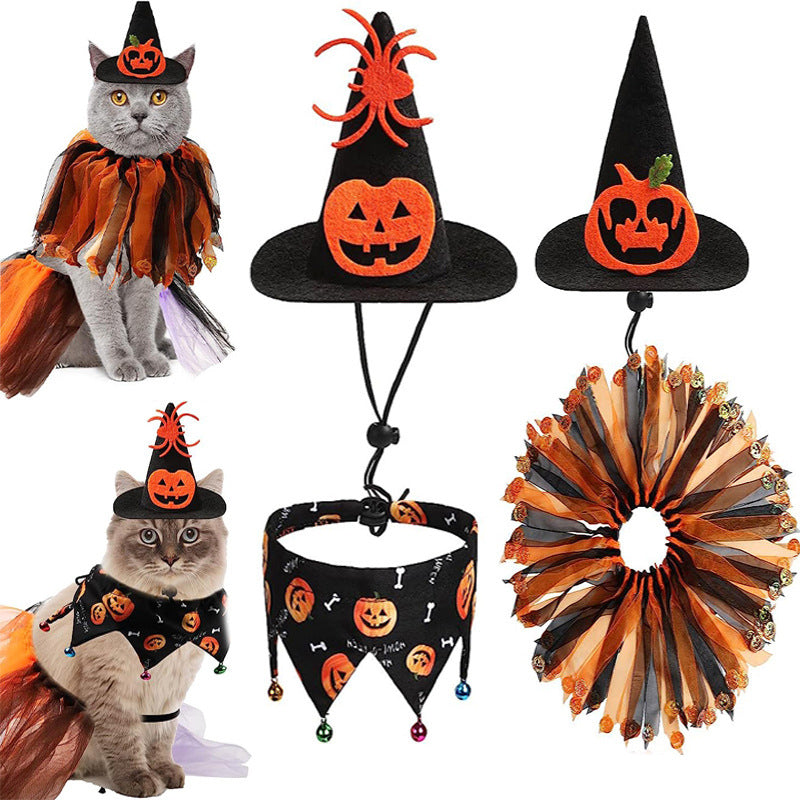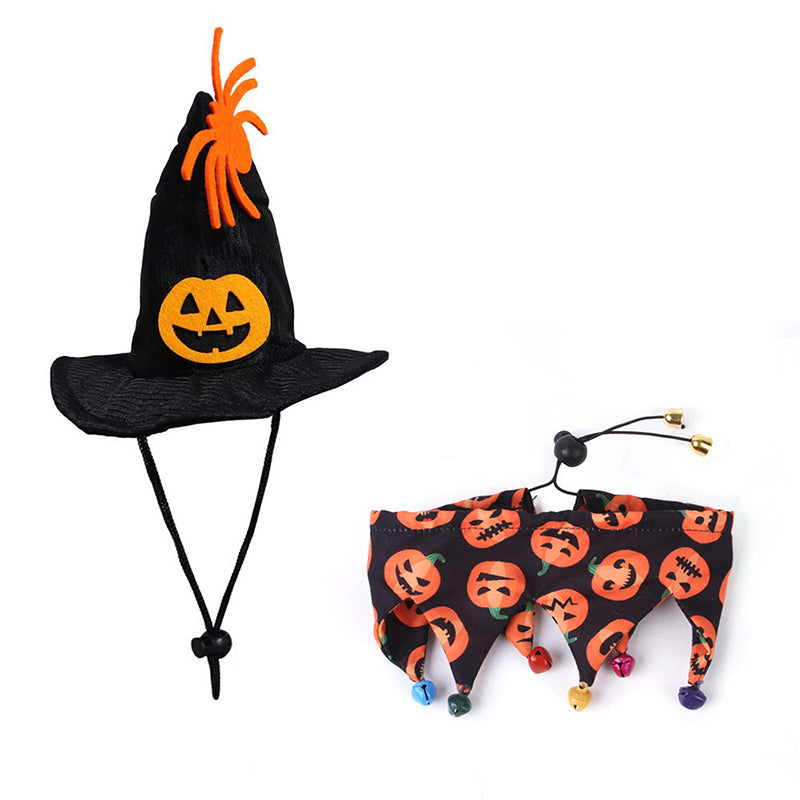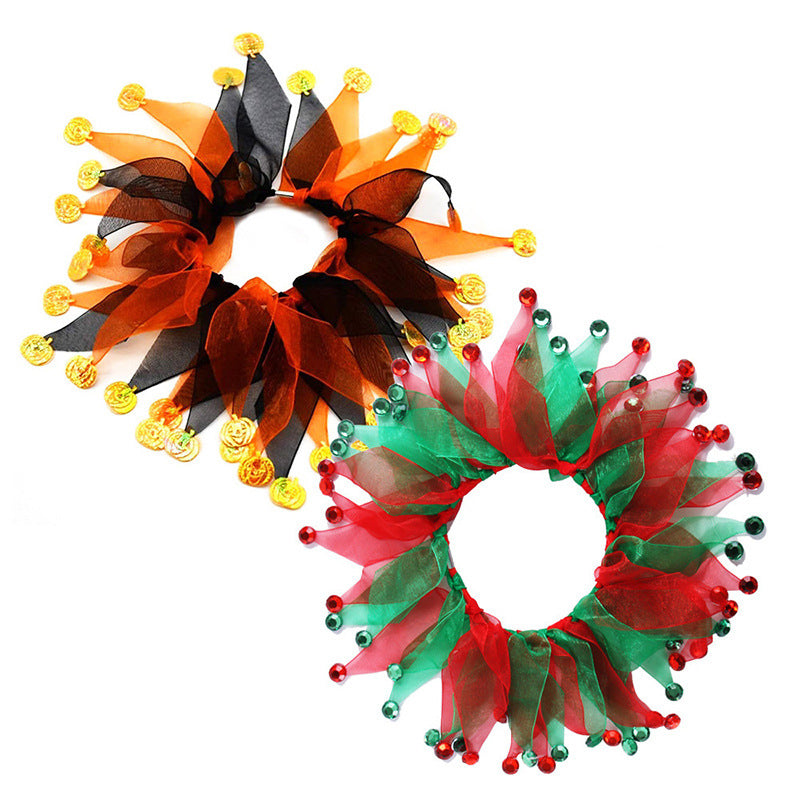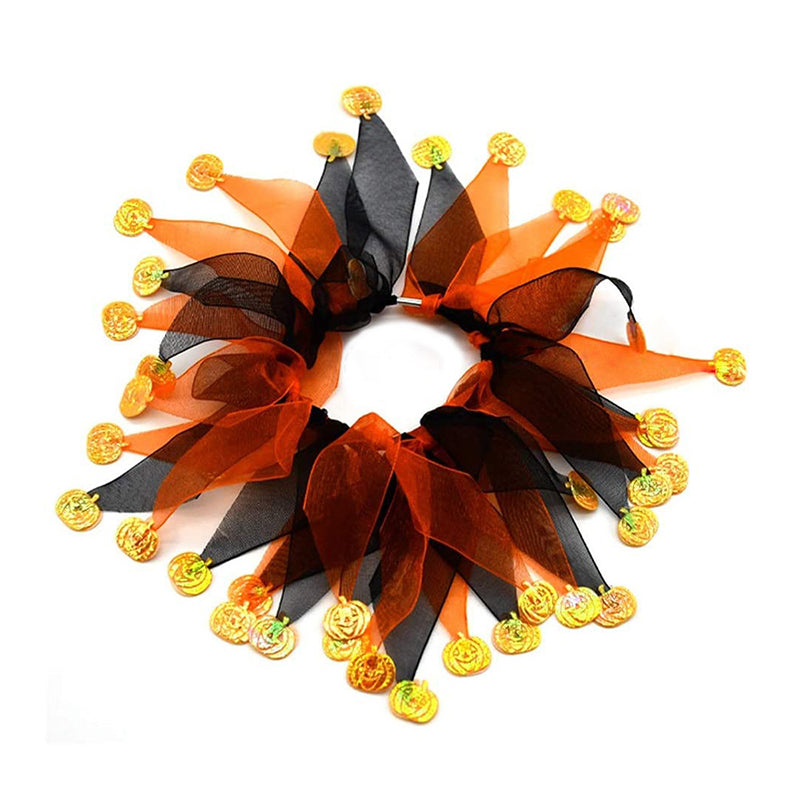 Pumpkin Cat Hat and Bib Combo Set
12% off for 2 items. 15% off for 3 items. Valid for storewide.
Product Information:
Captivating Halloween Theme: Transform your cat into a fashionable and enchanting figure with our Halloween-themed set. The spooky and playful design is tailor-made for the season of tricks and treats.

Coordinated Hat and Bib: Embrace the cohesive look of this combo set, featuring a hat and bib that perfectly complement each other. Your cat will be the center of attention at any Halloween gathering.

Easy to Wear and Remove: The well-designed hat and bib ensure hassle-free wearing and removal for your feline companion. Dressing up your cat becomes a breeze, allowing them to embrace the Halloween spirit with grace.