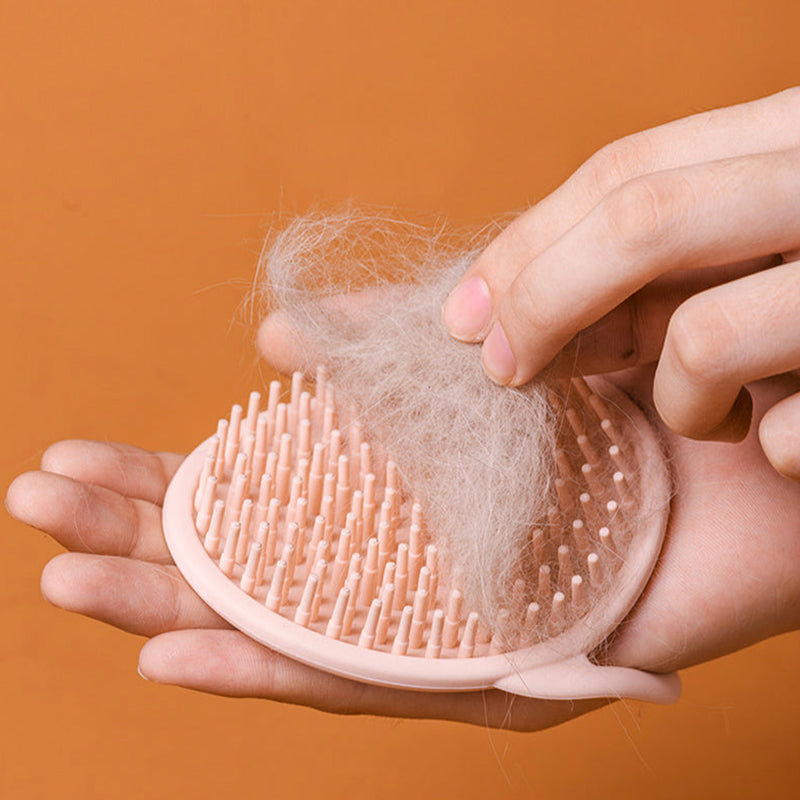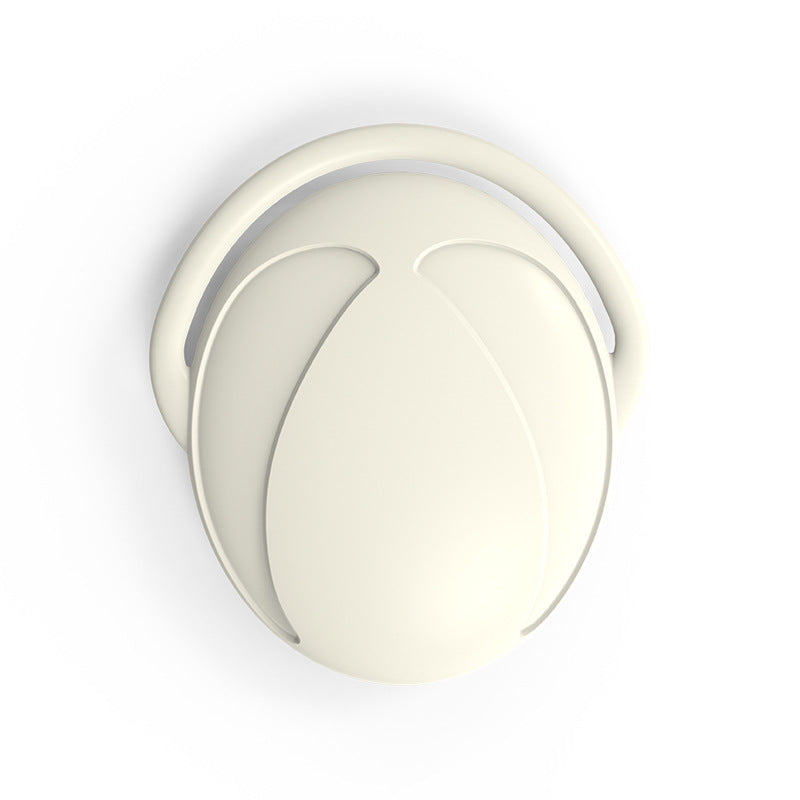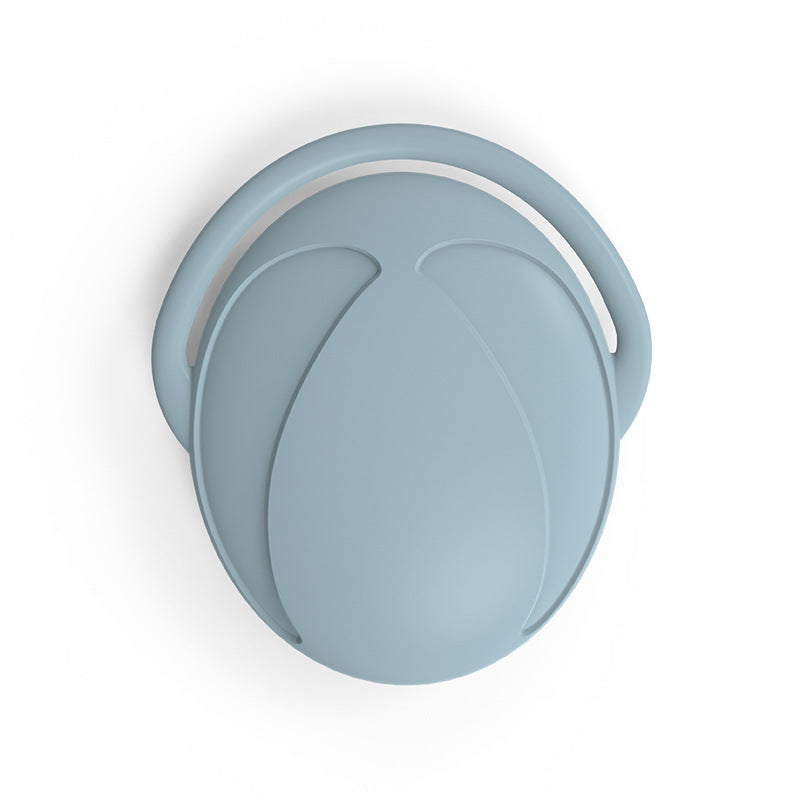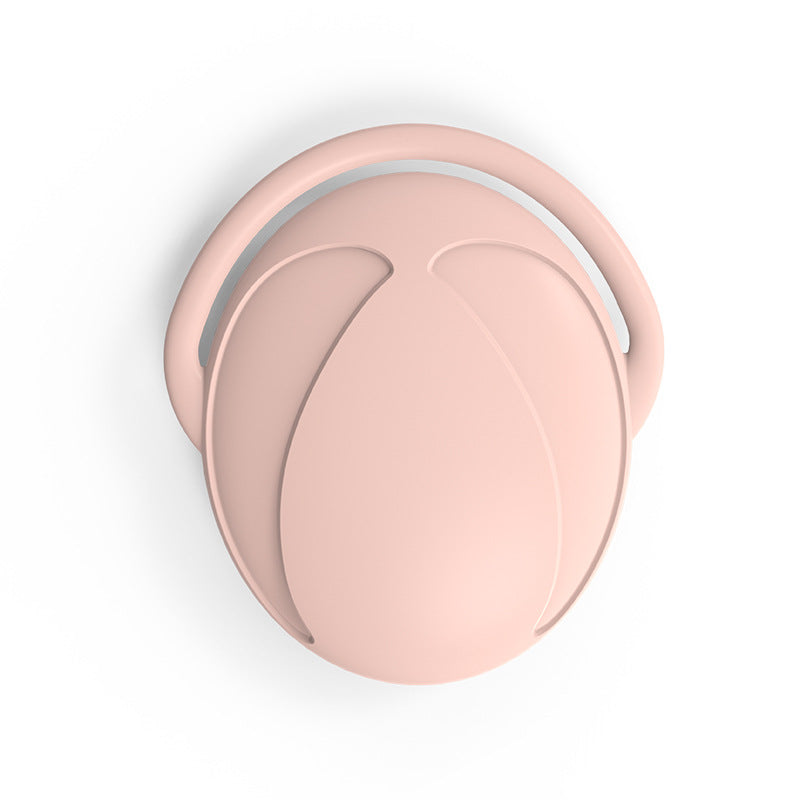 12% off for 2 items. 15% off for 3 items. Valid for storewide.
Features:
Quickly scrub away dirt, dead skin, and loose fur, making it an excellent pet brush for grooming and bathing.
Your pet will now love bath time! Turn grooming into a soothing massage for your pet that makes him/her feel good, gets them clean, and helps their skin and coat stay healthy. 
Our waterproof pet brush can be used on wet or dry fur! The brush construction is professionally designed for dogs, cats, ferrets, horses, rabbits, guinea pigs with normal or sensitive skin. It is suitable for short hair breeds.
Used as pet bathing brush, massage brush.
Our Materials:
Food grade silicone

Reusable, Non-toxic, tasteless, safe
Product Measurements:
| Style | Length | Width | Height |
| --- | --- | --- | --- |
| one size | 11.3 | 10 | 2 |
*This data was obtained from manually measuring the product, it may be off by 1-2 inches (2-3cm).
Soft and cozy.
Having it in the palm of my hands makes brushing her a whole lot easier. She prefers this over metal bristles.
very nice
Easy to use, easy to clean, the cat loves it and so do I. It's easy to keep in your hand even when lathered up. Fits your hand perfectly.
My cat LOVES this brush
My cat hated every brush I tried on her before this -- they all had metal tines and I think that was too rough for her. But this one she can't get enough of! She wants me to brush her all the time. If your cat is sensitive to metal brushes, I highly recommend this!