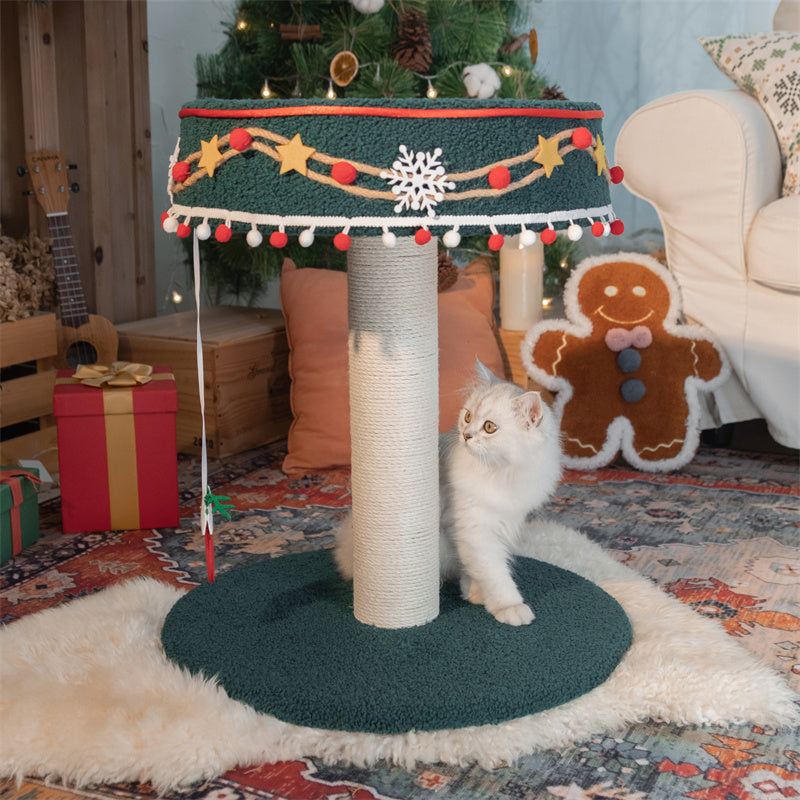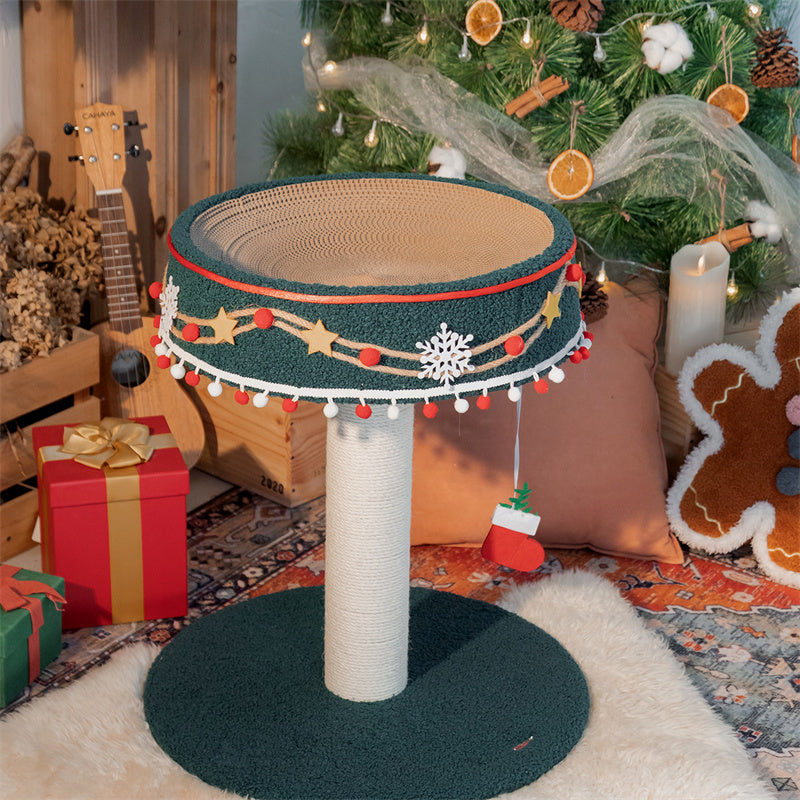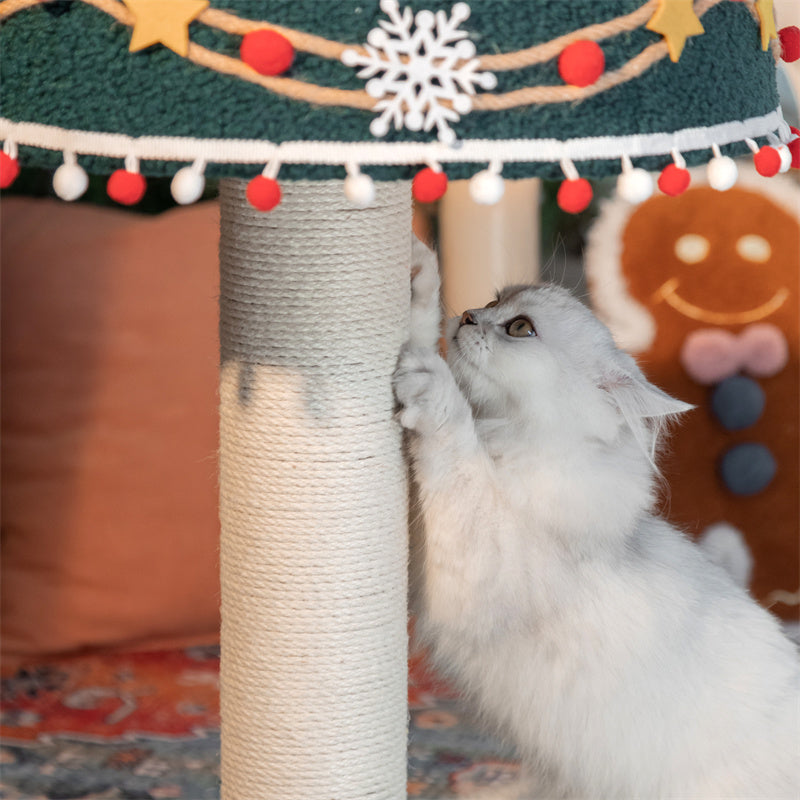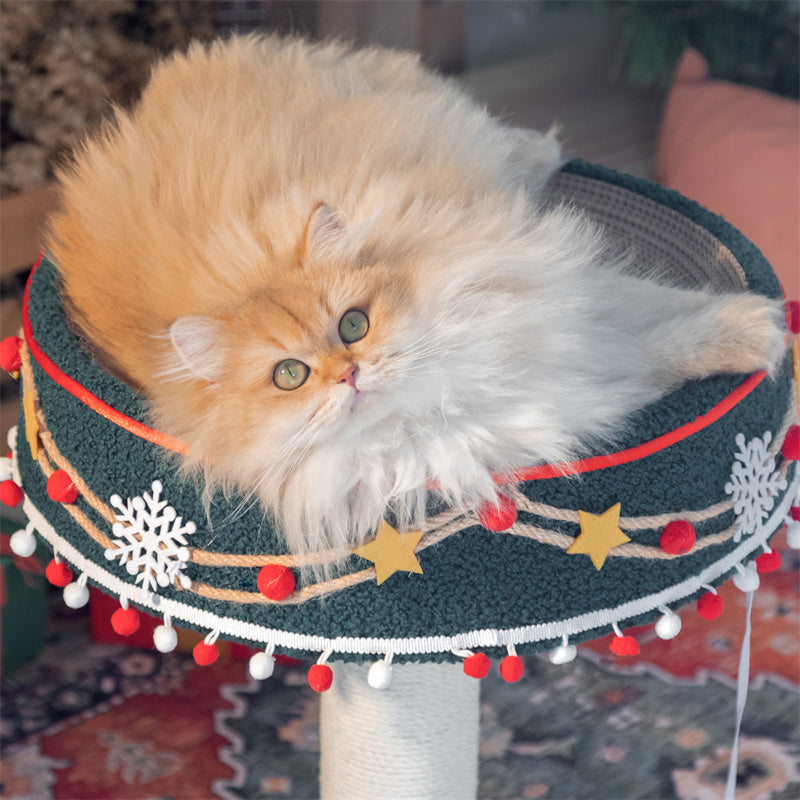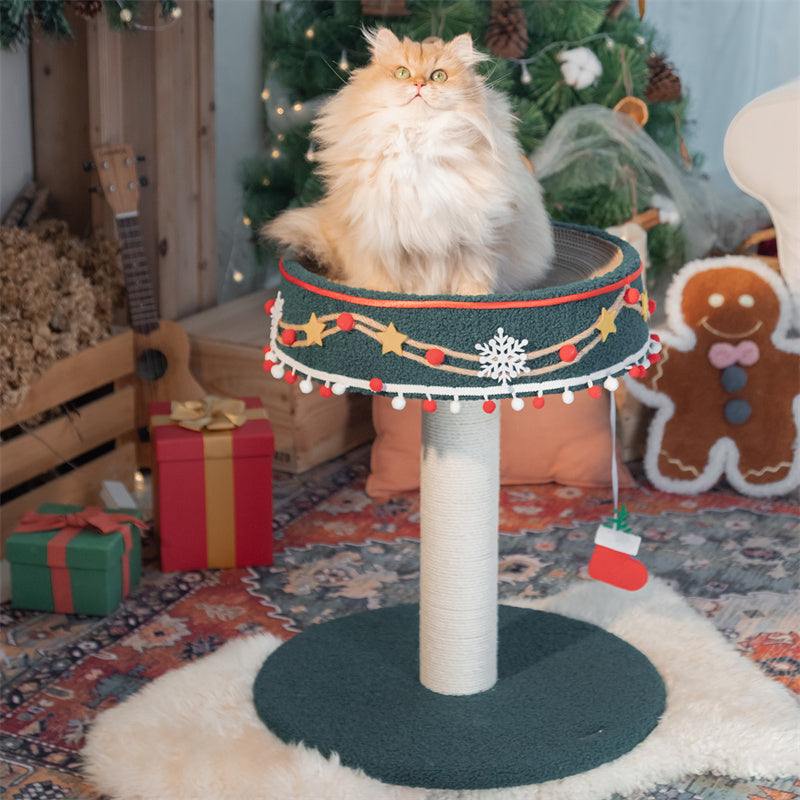 Rotating Music Box Cat Scratcher
12% off for 2 items. 15% off for 3 items. Valid for storewide.

Receive Before Christmas
Highly recommend this cat-scratching toy to all cats!
Shipping Info:
ONLY AVAILABLE IN THE USA!
Features:
Entertain your cat with this scratcher. It can release the cat's nature and help you save your house items.
Unique Design: Christmas tree-shaped scratcher provides hours of playful activity.
Great Quality: This cat scratcher is made of the finest quality sisal, solid and durable, offering cats the healthiest play experience.
Multi-Scene: The scratcher can not only be a cat scratcher, but also a toy to play with.
Our Materials:
Product Measurements:
| Style | Length | Width | Height |
| --- | --- | --- | --- |
| Tree | 52.5 | 52.5 | 53.2 |
*This data was obtained from manually measuring the product, it may be off by 1-2inches (2-3cm).