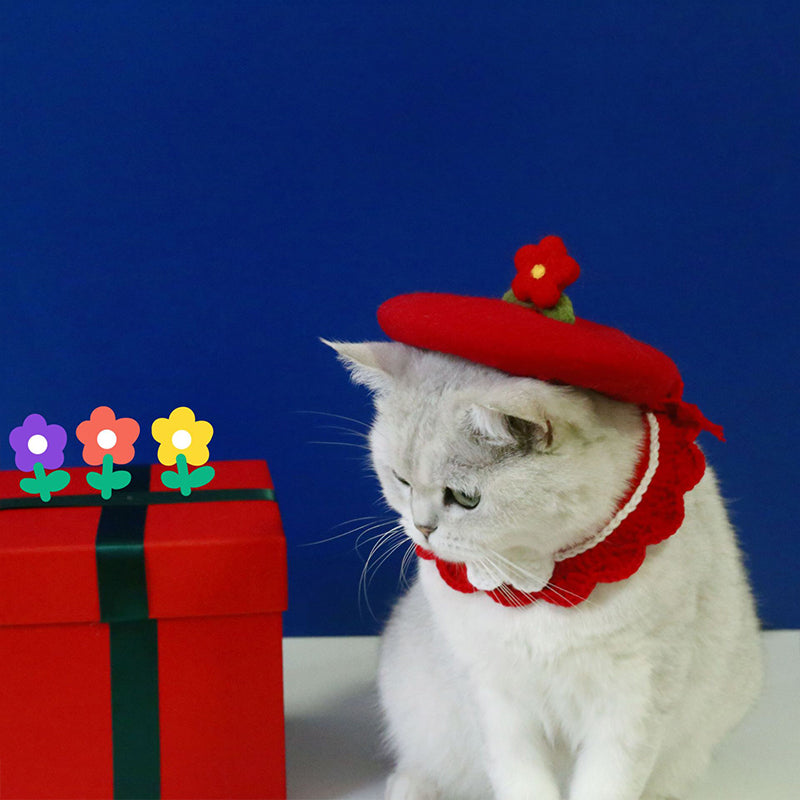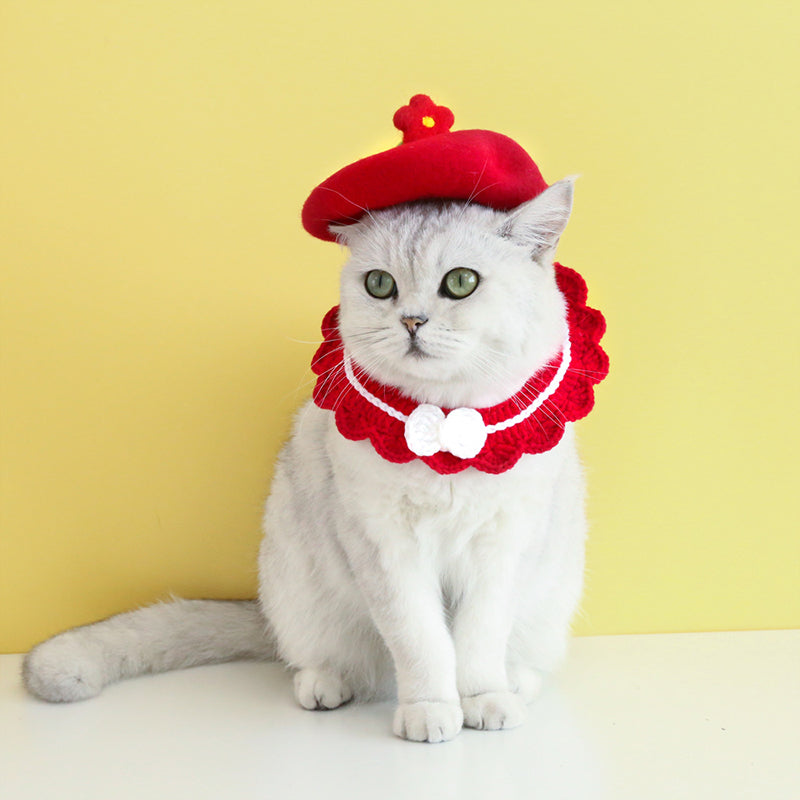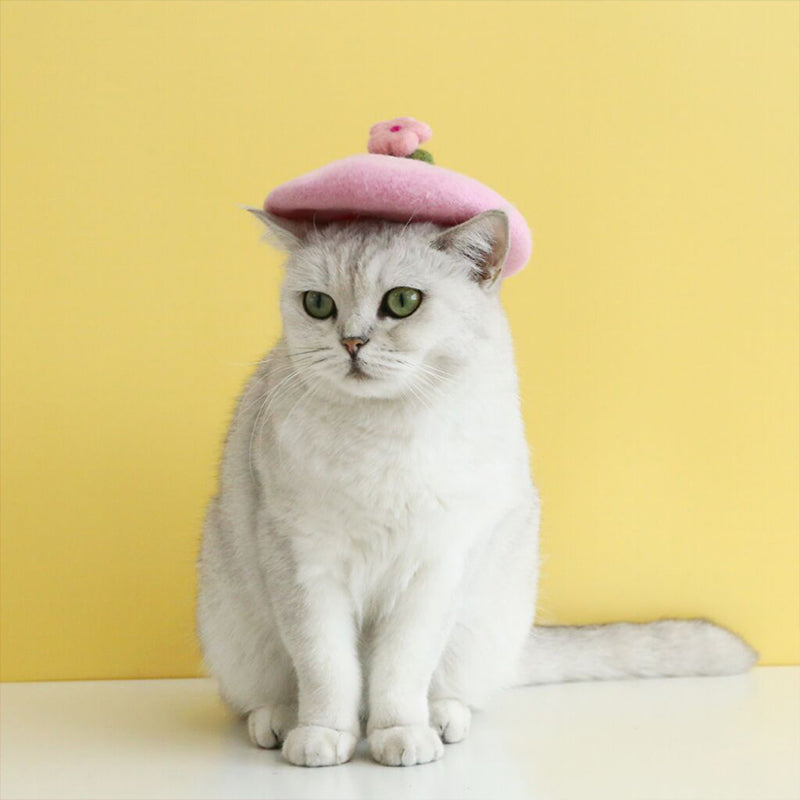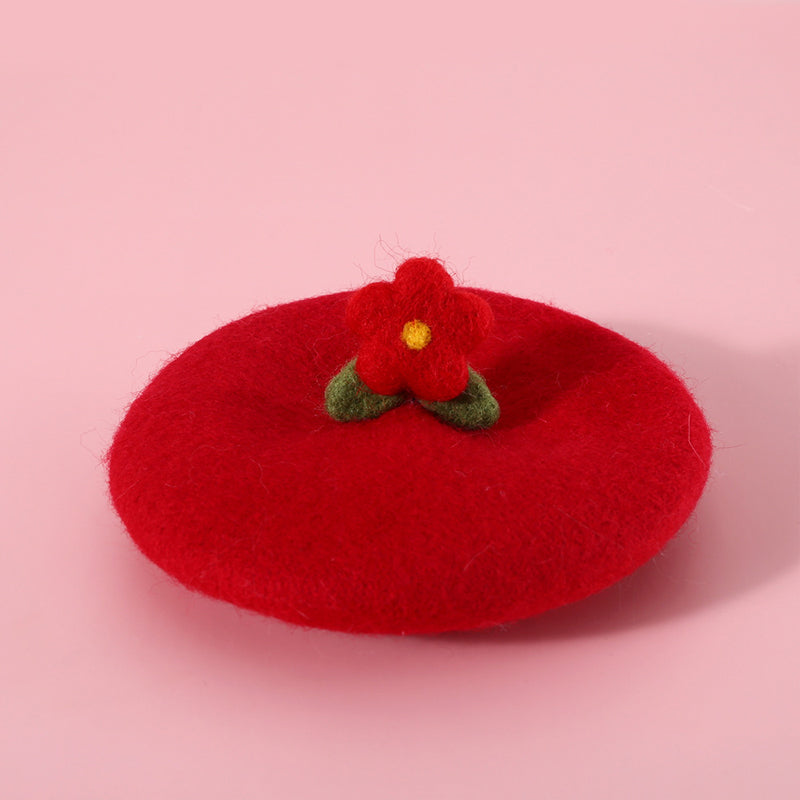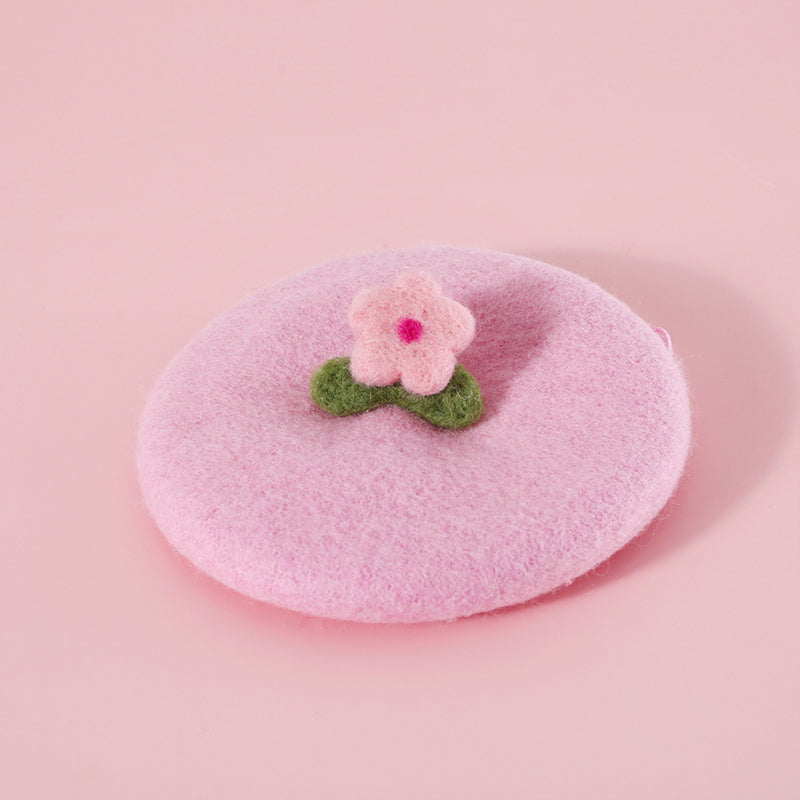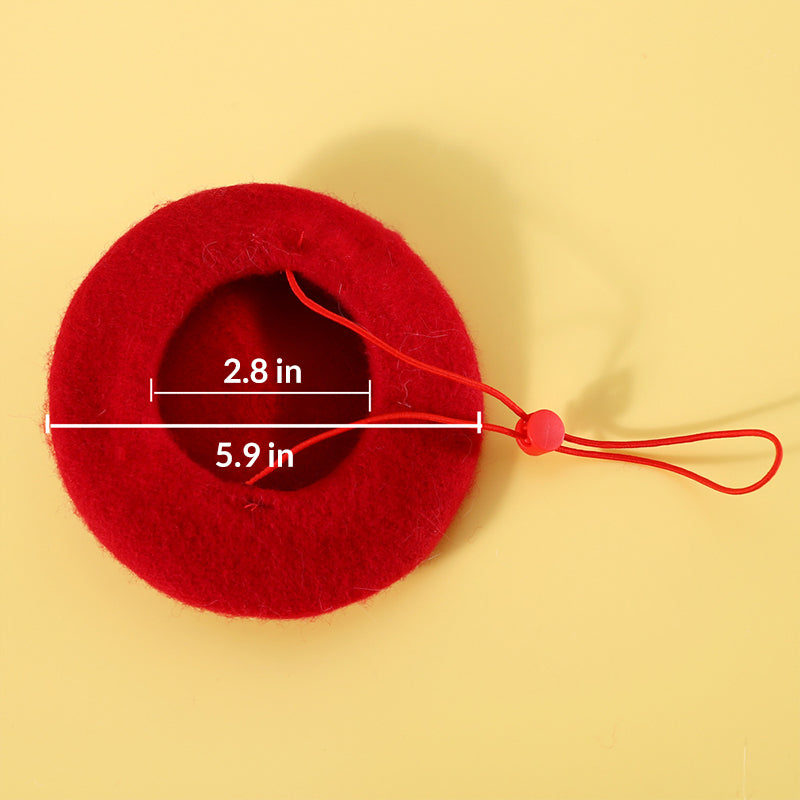 12% off for 2 items. 15% off for 3 items. Valid for storewide.
Elevate your cat's holiday style with our Stylish Christmas Cat Beret – the purr-fect accessory for feline fashionistas! 
Shop with Confidence:
Features:
🎄 Christmas-inspired Design: Adorned with delightful seasonal details, this beret is the ideal Christmas cat apparel, bringing a touch of holiday magic to your feline friend's look.
🎨 Artistic Cat Fashion: Give your kitty a touch of artistic sophistication. The beret exudes a petite artist's vibe, making your feline friend the trendsetter of the season.
🧢 Woolen Comfort: Crafted from soft wool felt, this beret provides a cozy and comfortable fit, ensuring your cat stays warm while looking effortlessly stylish in their Christmas cat apparel.
🎀 Easy to Style: The beret effortlessly complements your cat's natural grace, making it the ideal accessory for holiday photoshoots and festive gatherings.
🎁 Perfect Christmas Gift: Treat your cat to a stylish Christmas makeover or gift this beret to fellow cat enthusiasts. It's the ideal present for the feline fashionista in your life.