Dog
Join to get special offers, free giveaways, and once-in-a-lifetime deals.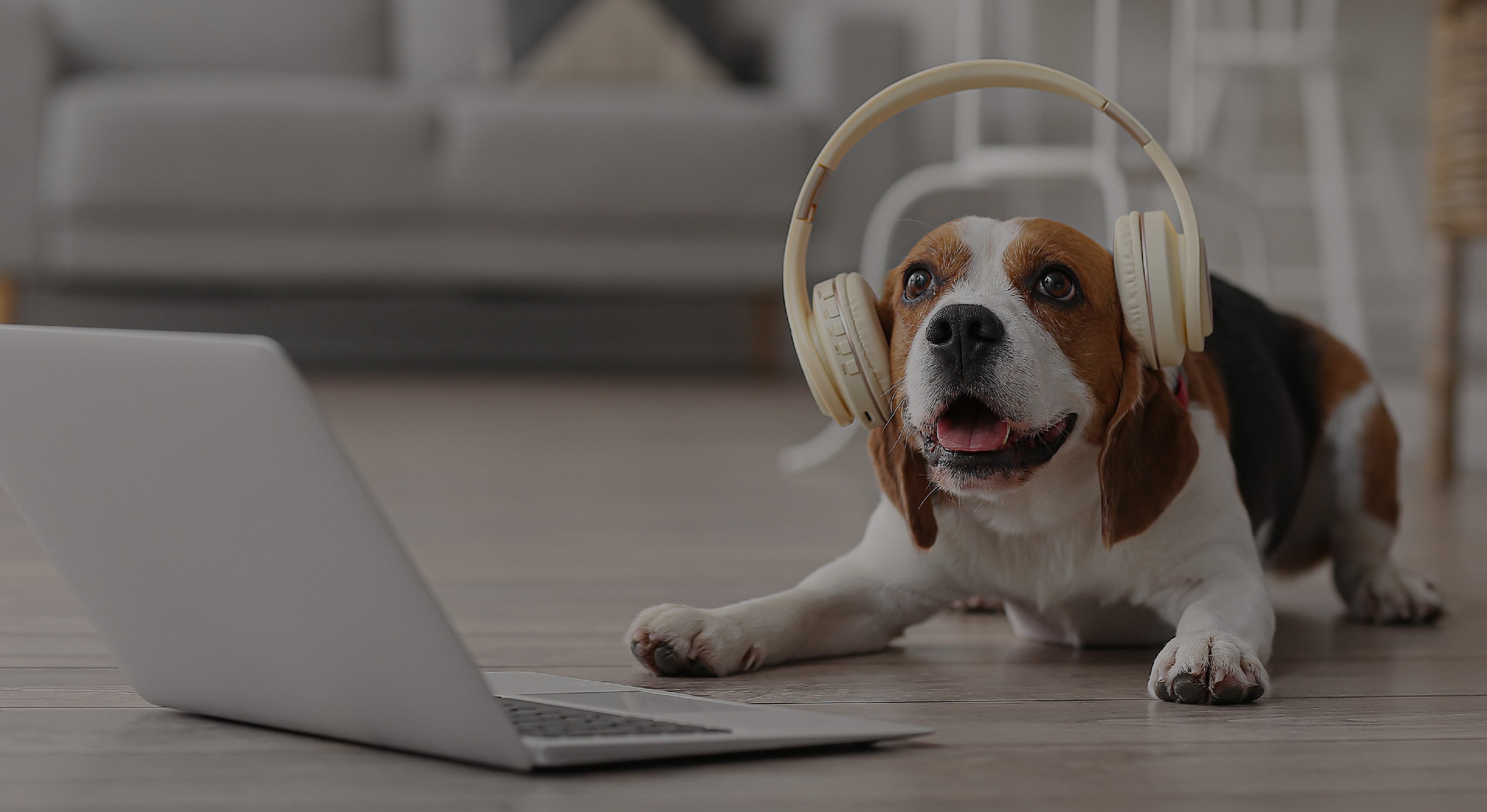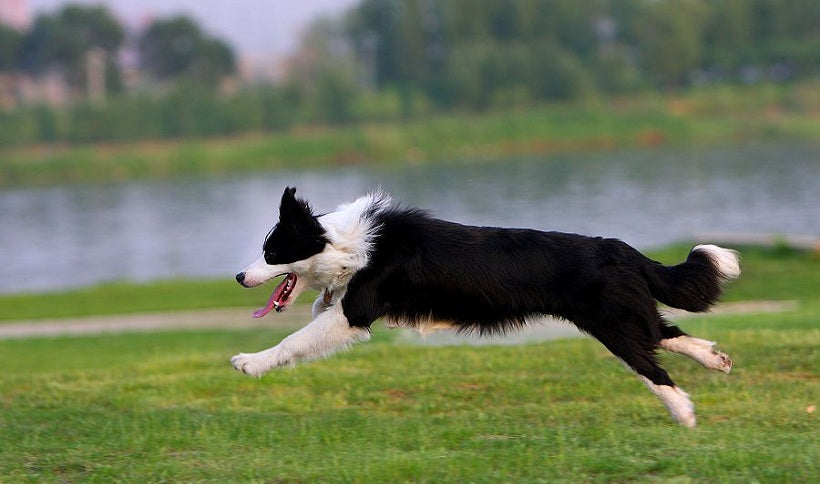 What is the top 1 smart dog breed in the world? In this article, we are counting down the top...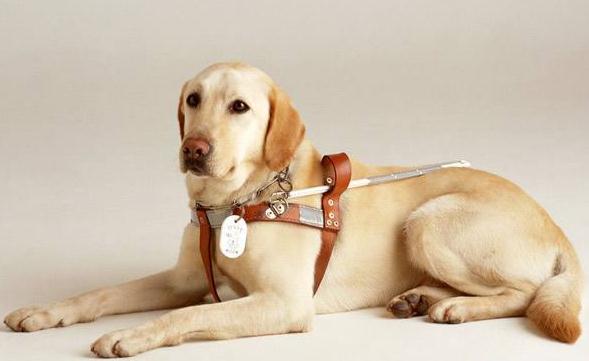 AKC shared its list of the most popular dog breeds of 2019 in the US. Happy & Polly will take...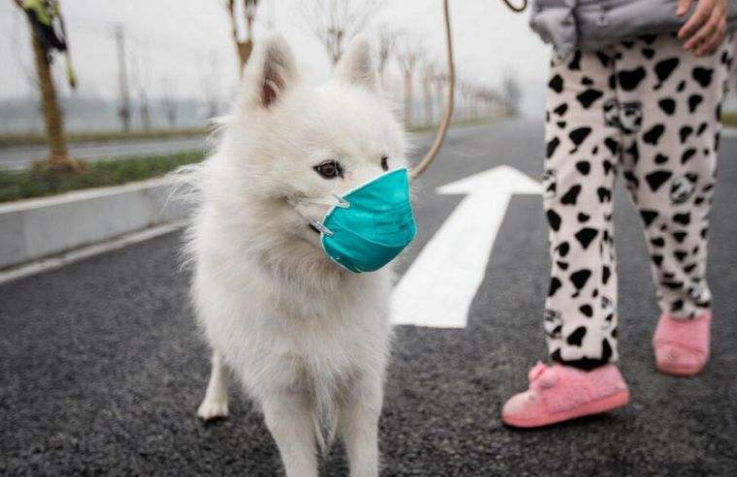 This article will tell you whether your dog or cat can spread COVID-19, and how to protect pets from virus.